You wouldn't believe how much easier your desk life may be with these 6 gadgets in 2021, with many people working from home and practically everyone having a desk job. If you're experiencing trouble with your back, eyes, or concentration, check out this list of useful items that will make spending the most of your day in front of a computer a lot easier.
Bluelight blocking glasses
Blue light glasses are intended to alleviate the unpleasant side effects of gazing at a screen for long periods of time. According to the Cleveland Clinic, the glasses include specific lenses that prevent or at least filter out particular light wavelengths from electronics and are also supposed to protect the retina from harm.
Ventilated laptop stand
Laptop stands provide air and cooling to keep your laptop cool and prevent it from overheating and shutting down. They would really help you to keep your laptop in good health to prevent you from having to buy another one or spend money on fixing it.
Seat cushion
Back pain, pressured joints, and body aches are common side effects of sitting in a chair that lacks proper, supporting cushioning. A seat cushion is beneficial because it properly distributes your body weight, improves posture, and makes your chair more comfortable.
Cable organizer
Cable management may help you not only keep your office clean and organized, but it can also help you increase the life and performance of your wires! Crushing and bending are likely to occur if cords are allowed to pile up on the floor or dangle loose behind machines.
Bluetooth earbuds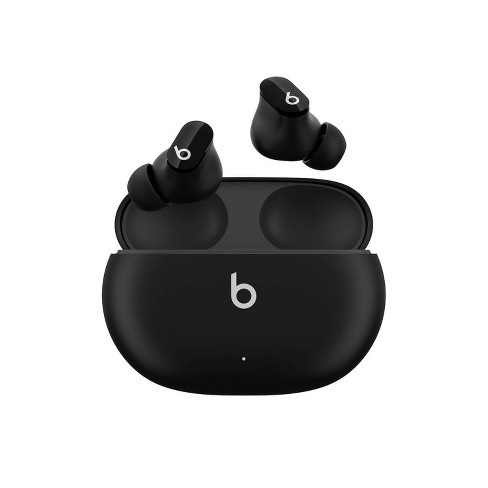 Listening music while working tends to have positive effects on your concentration for some people. Especially for those working in the creative sector. Having a productive playlist that you listen to while working will help you stay awake and psyched for the work you do.
Laptop cleaner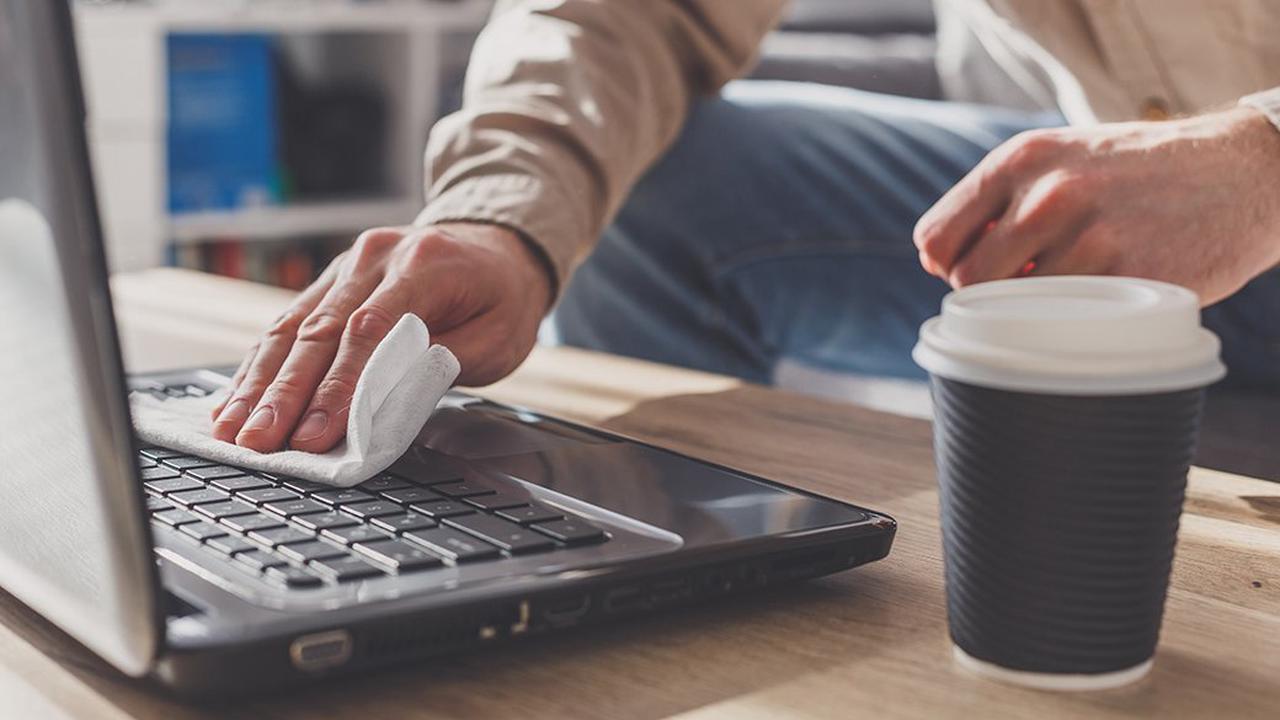 The idea is to avoid dust accumulation, which might cause your laptop to overheat over time. Grab yourself a laptop cleaner and also regularly disinfect your laptop.
Source: Kuulpeeps.com