In the spirit of celebrating all that is black and African this month, we bring you 10 of the most underappreciated books written by African authors that hold the power to change your perspective on everything that is life as an African. These stories, personally read by our contributors, made the list due to how they tell the stories of living in Africa in a new light, mixed with love, friendship, pain and wahala.
Love in Colour
"Love in Color" is a compilation of 13 short stories about love, including 10 tales (from Ghana's "The Princess's Wedding" to Greece's Psyche and Eros) and three "New Tales," original short romantic works by Babalola (one of which is inspired by her own parents' relationship). This book reimagines (mainly) African and Asian mythology as contemporary love stories. This collection, which is beautifully written and focuses on women, should appeal to readers of literary short stories.
A Broken People's Playlist
A Broken's People Playlist is a compilation of 12 short stories inspired by 12 songs.It's a collage of stories about living, loving, and hurting via very familiar sounds and in very familiar ways, and finding solace in the most unexpected places.
In Every Mirror She's Black
A pertinent and compelling first novel about what it means to be a Black woman in the world.
Three women, Kemi, Britanny-Rae, and Muna, seek refuge in Stockholm, a city that prides itself on being equal and open. Instead of a fresh start, they discover the same problems with a different name.
Wahala
An insightful and thrilling debut novel about three Anglo-Nigerian closest friends and the lethally glamorous fourth lady who infiltrates their group—will their friendship survive the test of betrayal and pure evil?
Nearly All The Men In Lagos Are Mad
Nearly all the Men in Lagos are Mad, Damilare Kuku's debut work, is a compilation of twelve short stories, each depicting the varied experiences of different women in their relationships and interactions with men in Lagos against the colorful scenery of the famous metropolis.
When The Fog Lifts
Author Seme Eroh takes you on her journey from a life of turmoil and uncertainty to a life of freedom and limitless possibilities in her first book, When the Fog Lifts. with openness and vulnerability Her narrative will drive you to examine your own life honestly and encourage you to make the necessary changes to achieve true and lasting freedom.
What Happened To Jane Uzor
A year after their best friend, Janet Uzor, drowns, Pamela and Ebere are coping and moving on in their own individual ways. Pamela burys her feelings, while Ebere is on a mission to find out what happened to their friend, an amazing swimmer whose death seems unjust and unjustifiable.
Odufa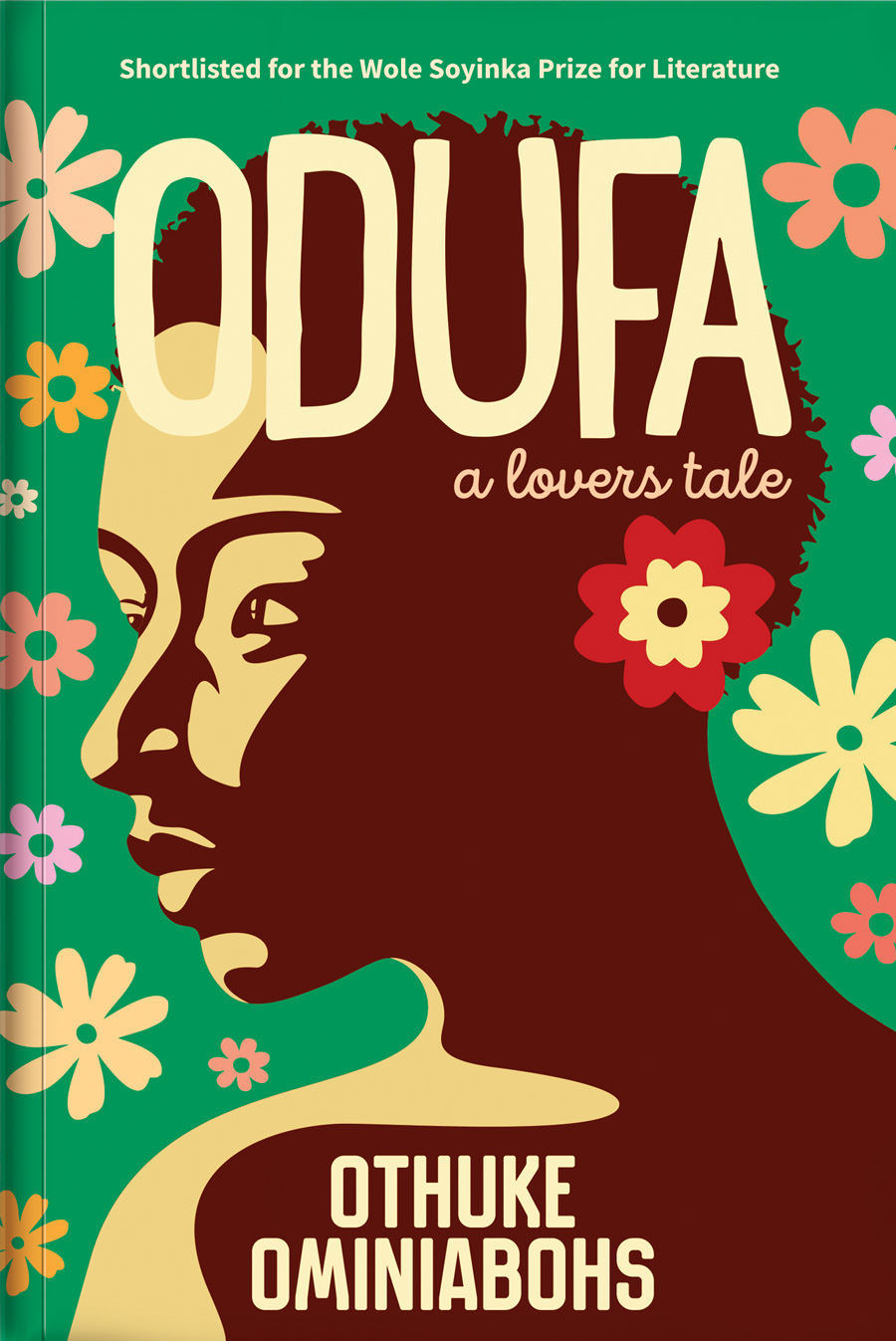 When Anthony Mukoro realizes he is unable to father a kid, his entire existence comes crumbling down around him. In a frantic attempt to have an heir, he embarks on the reckless lifestyle of a pleasure-seeking libertine. But all changes when he meets and falls in love with Odufa, a gorgeous young woman with a history. Their reunion is laden with barriers and hardships, pitting them against everything, from tradition to stereotypical views. But nothing is as it seems as they both become embroiled in a love affair that is so hot and toxic that it swiftly spirals out of control.
Dreams And Assorted Nightmares
Zango is a strange village where men, some with erect manhoods, die when the leaves of a life tree fall.
The stories are typically mysterious and dark, yet the apparent compassion with which they are written adds warmth and light to them. The stories flow into each other like rivulets, aided by Ibrahim's distinctive hypnotic writing and lyrical vocabulary. This is a collection to savor for its many enigmas – the silent poetry and tragedy of everyday life, the darkness and tenderness of the human psyche, and the intersection of dreams and the supernatural.
Failed Woman
Rudy, Morgan, Alex, and Ola, four pals, pledged to become doctors, and all but one succeeded. Failed Woman tells the story of four women who are attempting to live their imperfect lives flawlessly. Each one decides what is permitted on her public stage and what is kept hidden in private closets. But, as the threads of their lives intertwine and tighten, will they be able to keep their secrets hidden?
Sources: Google Books.com, MasobeBooks.com