Running out of movies to watch? Let Kuulpeeps put you on game. Take a look at 10 of Netflix's newest releases that you won't be sorry to add to your watchlist.
Photocopier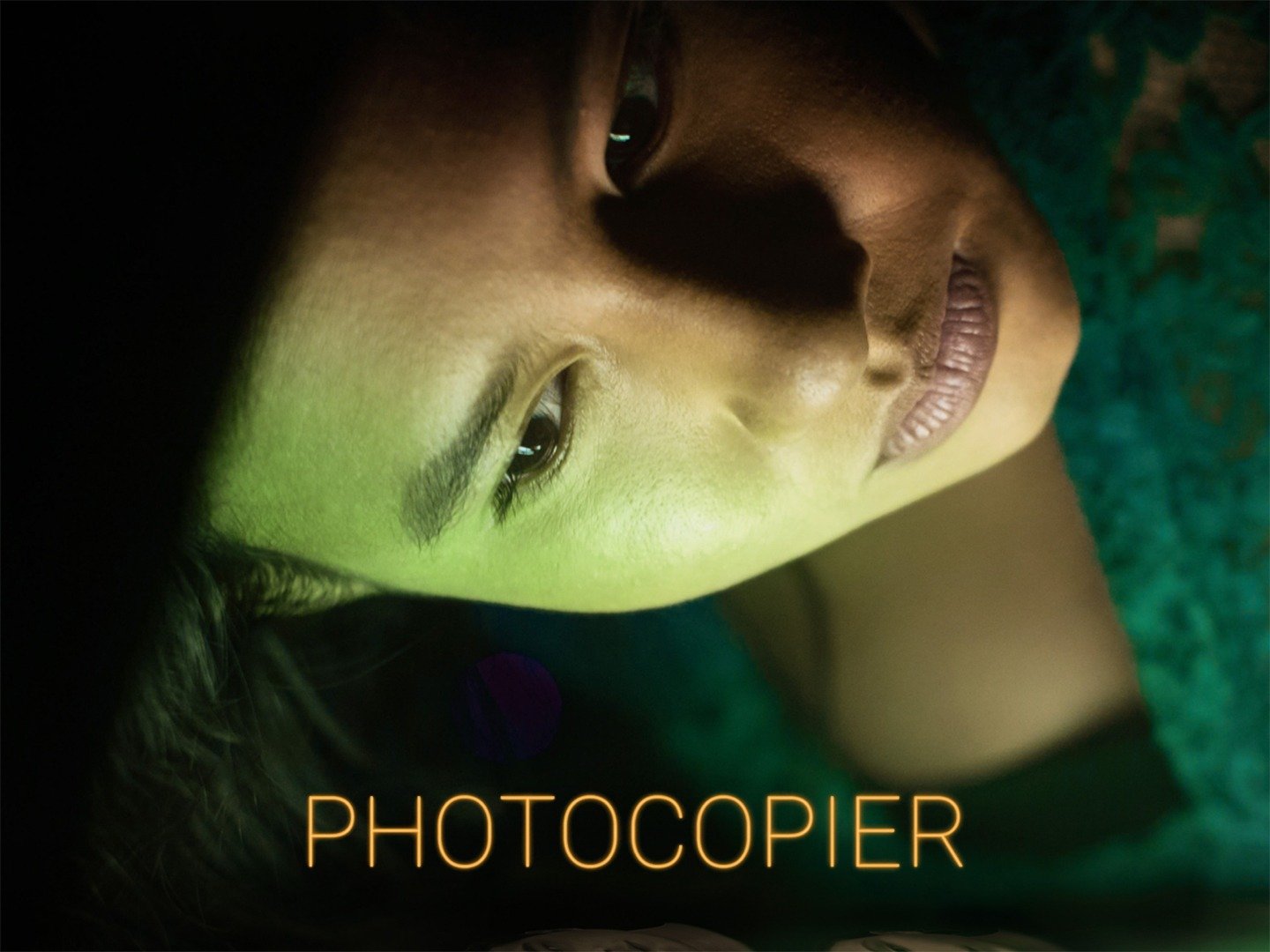 After losing her scholarship when photos of her at a party surface online, Sur, an outstanding student pairs with a photocopy worker to piece together what happened. Photocopier draws us into a detective story about a poor girl with no authority striving to uncover the affluent and powerful's heinous actions.
This is not  a comedy
Gabriel declines an invitation to go on an interstellar journey because he has the chance to become a father, among other things. His finances are in shambles, his comedy career isn't taking off, and his energy are now being focused on an ambitious script about the first human landing on Mars. The pulse of failure surrounds his life with every decision he makes, as he looks for his place in the cosmos in various ways.
Munich: The Edge of War
Set in the fall of 1938, Hitler prepares to invade Czechoslovakia, and the government of Neville Chamberlain desperately seeks a peaceful solution. A British civil servant and a German diplomat, former classmates, travel to Munich to discuss peace.
Big Bug
Four household robots suddenly decide to take their owners prisoner in their own home in a tranquil suburban area. A not-quite-blended family, an intrusive neighbor, and her ambitious sex-robot are suddenly stranded together and forced to put up with each other in an increasingly absurd environment! Outside, the Yonyx, the most recent generation of androids, are attempting to seize control. As the threat approaches, the humans turn their attention elsewhere, become jealous, and rage at one another in front of their befuddled indoor robots. Maybe the robots have a soul — or maybe not!
Texas Chainsaw Massacre
Melody (Sarah Yarkin), her adolescent sister Lila (Elsie Fisher), and their friends Dante (Jacob Latimore) and Ruth (Nell Hudson) travel to Harlow, Texas, to launch an idealistic new business enterprise. However, their dream quickly becomes a waking nightmare when they accidentally disrupt the home of Leatherface, a deranged serial killer whose blood-soaked legacy continues to haunt the area's residents, including Sally Hardesty (Olwen Fouéré), the sole survivor of his infamous 1973 massacre who is hell-bent on avenging herself.
Brazen
Grace Miller, a mystery writer, is known for her innate ability to solve cases. When her sister is murdered, she is compelled to use all of her skills to find the murderer.
Home Team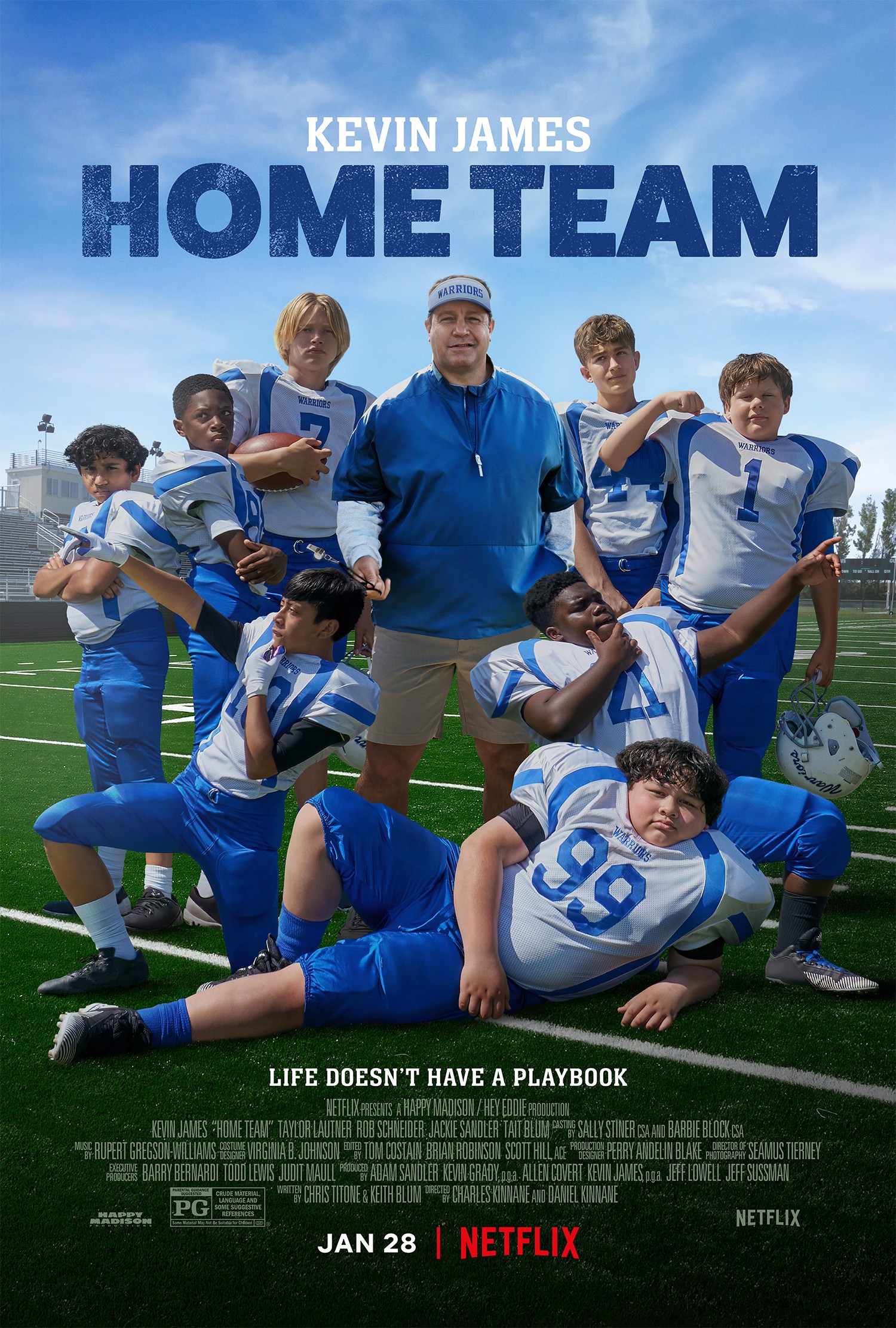 Two years after being suspended from the NFL, Sean Payton returns to his hometown and finds himself coaching his 12-year-old son's Pop Warner football team.
Riverdance
Something for the animated movie lovers. Riverdance follows the story of an Irish boy and a Spanish girl journey into the mythical world of the Megaloceros Giganteus, who teach them to appreciate Riverdance as a celebration of life.
Army of Thieves
Dieter, a small-town bank teller, is dragged into the adventure of a lifetime when a mysterious woman recruits him to join a squad of Interpol's most wanted criminals attempting to rob a series of renowned, impossible-to-crack safes across Europe in this prequel to Zack Snyder's Army of the Dead.
Abominable
Three guys embark on a quest to reconcile a yeti with his family after discovering the beast. They must, however, protect him from a wealthy man and a zoologist who want to kidnap him.
Enjoy!
Source: RottenTomatoes.com