In the spirit of straying away from generic gifts like socks, boxers and belts, we specially curated this list of items any boyfriend would love and appreciate. With the expert consultation of the opinions of many men, scroll down to find out what you can spend money on that would put a smile on your S/Os face.
Plant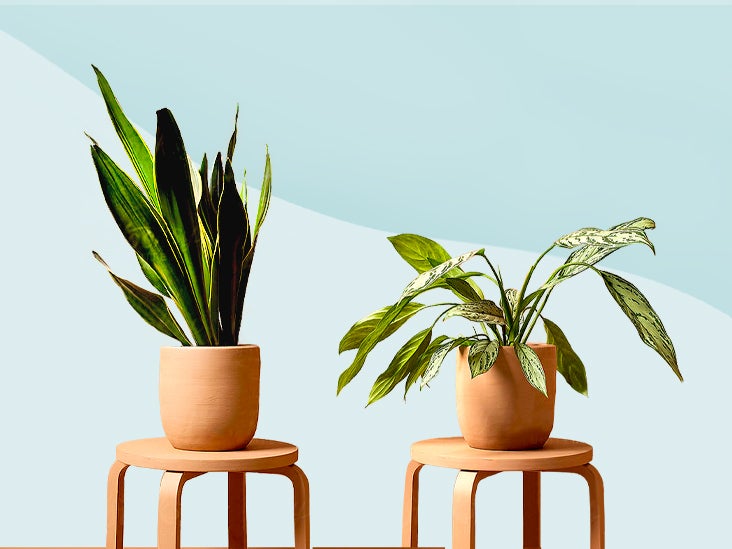 Plants are the lesser equivalents of pets. They cost less but might require the same attention. A plant can signify the love you and your man share. If he makes efforts to keep the plant alive, it may help you determine how much effort he is willing to put in the relationship. Don't forget to give them guidelines on how to take care of the type of plant you get them.
Customized Wallet
A classic but very thoughtful gift that will make your man giddy. What says 'I love you' more than getting your man something useful that has their name on it?
Open When Letters
This is a DIY project for the artsy lady lovers and those in long distance relationships. Let us explain. Open When work by giving someone or in this case your man, a sequence of letters with instructions to open them at a later date or time. They can be as broad as "open when you miss me," "open when you're sad," or as particular as "open on your birthday." Fill each envelope with a letter and then tell him to open them whenever he needs to hear from you most. It's a given that your man will appreciate the amount of thought put into making them said gift.
A card or board game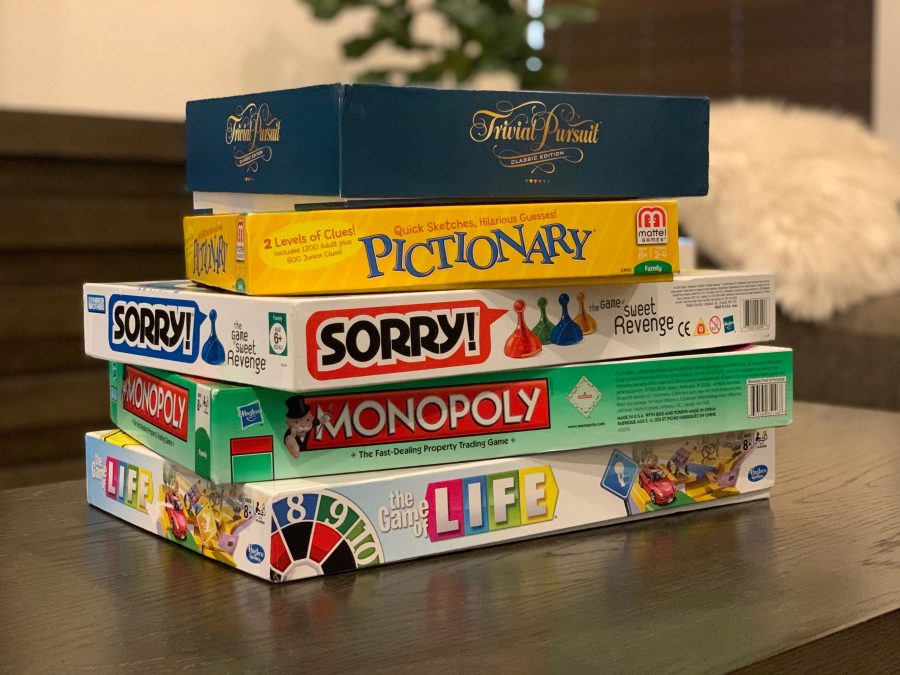 A card or board game is a gift to share. While having fun spending time together and doing something entertaining, board games can also help your see your man in a new light. Since it's theirs to keep, they can also use it with their friends and guarantee yourself a rent free space in his mind every time he uses it.
A nice hoodie
A nice hoodie that you can steal later after it starts to smell like him. You can go full out and get him a jogger set. Make sure to buy it in his favorite color not yours.
Source:Kuulpeeps.com