Natural hair might be difficult to manage especially when you do not have the right tools. For example, trying to achieve a full afro without an Afro comb is literally impossible. If your natural hair journey has hit a snag, you should try out these 5 haircare tools that make washday easier as well as help your hair grown faster and stronger.
Scalp massager
By stretching the cells of the hair follicles, scalp massagers enhances hair thickness. As a result, the follicles are stimulated to grow thicker hair. A scalp massages is also known to help widen blood vessels beneath the skin, which can promote hair growth.
Deep Conditioning Cap
A heat cap is ideal for sealing strands with hot oil treatments and deep conditioning masks. The heat aids in the opening of the cuticle, allowing for better absorption into the strands. It also aids in the circulation of blood in the scalp.
Crocodile clips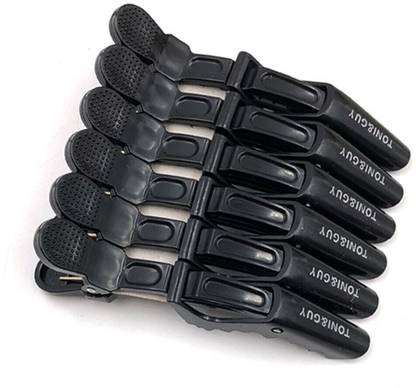 When trying to accomplish a blow out, sectioning with these clips will aid to speed up the detangling and style process. These clips are ideal for grasping large portions of hair due to their larger bill. They also reduce snagging that could lead to breakage of hair strands.
Hair diffuser
A diffuser used correctly will stretch hair strands, leaving them full and lengthier. It will fluff up your naturally wavy or curly hair for a stronger look while also speeding up the drying time. It is perfect for wash and gos.
Microfiber towel
Your hair becomes less prone to damage when there is less friction, which is important for retaining hair length. Microfiber towels also help to keep moisture in the hair, which prevents it from becoming dry and brittle. You can always use a cotton T-Shirt to dry your hair till you get yourself a microfiber towel. They are both way less harsh on natural hair.
Source:Kuulpeeps.com