It is very easy to become sluggish while working a 9-5. Especially after the heavy lunches we take in. Snacking regularly will help power you through to 5pm so you can join traffic home like every Accrarian. Here are 5 healthy snacks that are known to help you stay alert and stay on your toes at work.
Peanut butter and banana sandwich
What better way to combine our favorite roasted groundnut and banana snack in a new and healthy way by adding bread? Get two slices of bread, smear your favorite peanut butter on both sides, place your sliced banana on top of the peanut butter and put them together and you're good to go.
Popcorn
This easy to make snack is a favorite for movie watchers but it might help you stay productive. Popcorn is a whole grain, a nutrient-dense food that may help people avoid diabetes, heart disease, and hypertension. Get a pack of microwaveable popcorn and pop it in the office microwave for a couple of minutes and you're set.
Dark Chocolate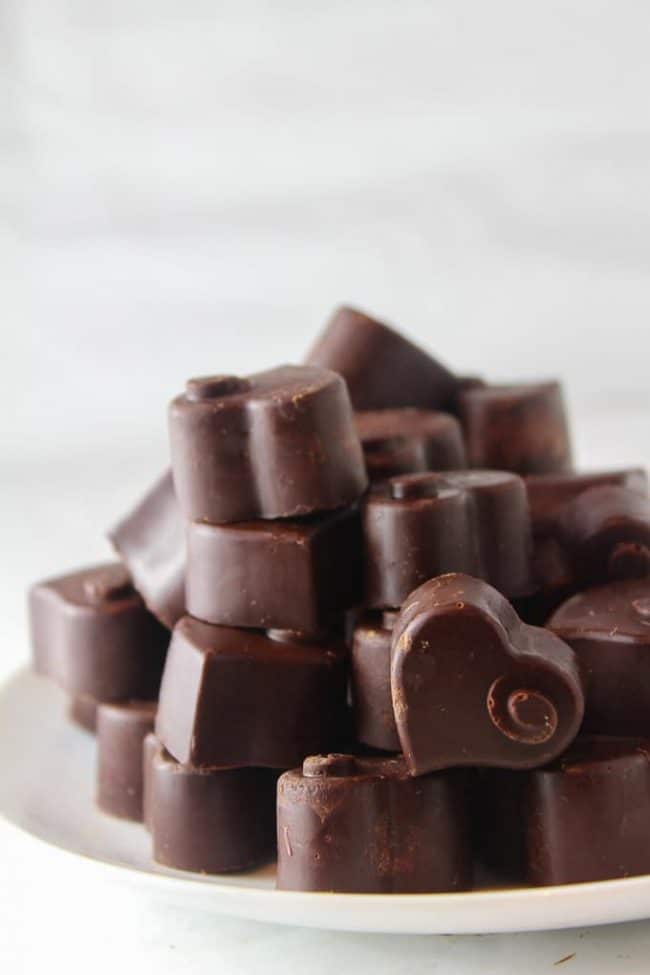 A daily bite of dark chocolate may not only be excellent for your heart, but also for your brain function and reduce stress. Valentine is over and chocolate will be sold at much cheaper prices now. Get you some.
Avocado Sandwich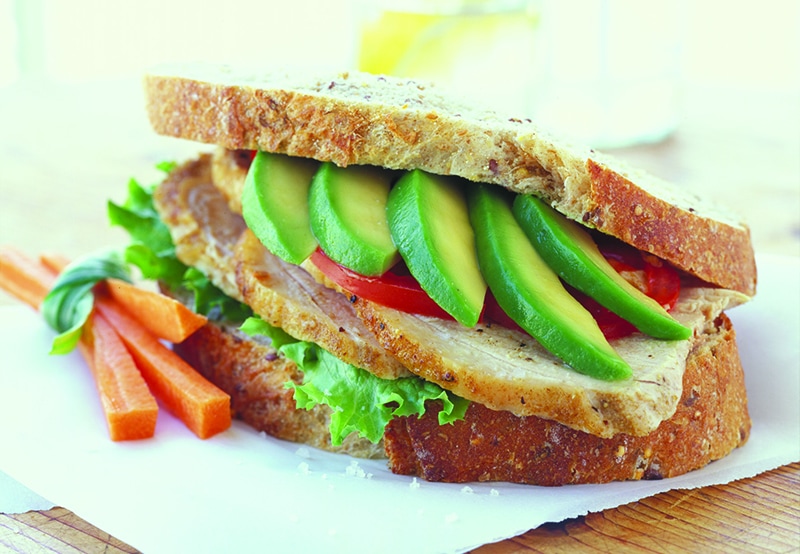 Avocados are high in folate, a nutrient that is vital for general dietary health. Folate prevents the formation of homocysteine, a chemical that can obstruct blood flow and nutrient delivery to the brain. Two slice of bread, a few slices of avocado and a couple of your favorite vegetables are all you need to make this sumptuous treat.
Plantain Chips
A Ghanaian favorite. Readily available on the streets of Accra. Plantains have about 300 calories per 2-ounce portion, accounting for 15% of a 2,000-calorie diet's daily energy intake. They are high in vitamin B6, which is essential for a healthy heart and mind.
Source: Kuulpeeps.com