After being catapulted into the workforce right from University, your stress levels might be spiking through the roof. Working an 8-5 job from Monday to Friday as a National Service Personnel, always makes us wonder how our parents used to do it and still have the strength to take care of us.
To find the perfect balance between your personal and work life, a lot of de-stressing is needed. Take a look at the ways you can destress and calm down amidst the storm of emotions and stress around you.
Take Deep Breaths
When you're stressed, this is something that most people encourage you to do. As corny as it may sound, focusing on regular breathing might help you stay grounded rather than becoming more nervous and overwhelmed. Take deep breaths in and out when you feel your stress levels rising. Count to five in each direction and take at least ten deep breaths. It's a pretty easy task that takes less than a minute to complete, yet it can work wonders.
Take A Walk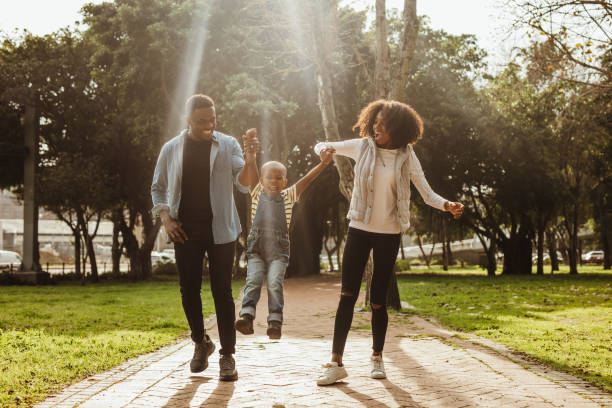 After work, take a walk to de-stress. Take a walk or go for a run. Practice yoga. Take a swim. Play a game of basketball with your friends. Any action that raises your heart rate and makes you sweat will help you release tension and be better equipped to face the challenges of tomorrow. Regular walks are great for your mental health as well as your physical health.
Clean Your Immediate Spaces
Cluttered spaces tend to add on stress. The clearer your surroundings, the less clouded your mind is. Cleaning is also very therapeutic. Put on some music and tidy up while doing your favorite TikTok dances.
Meditate With An App
Calm, Unplug, and Simple Habit are three of the best free meditation apps on the market for 2022. Meditate and get a good night's sleep. Meditations apps are your companion for incorporating mindfulness into your daily routine. To become more centered and refreshed, learn how to relax, handle stress, and focus your energies. Create a quiet and happy atmosphere by using apps like these.
Turn Off Your Screens
Take a break from your phone, laptop, or any electronic device. To effectively destress, you might need to disconnect yourself from your social media. Mindless scrolling through social media can be depressing. Take at least a thirty-minute to one-hour break from social media at the end of the day.
Source: Kuulpeeps.com