Certified Lover Boy? That's right.
Hot boy summer(more like hot boy harmattan) is starting. If you're already a member of the club, you already know what you need. To the new members, here's your hot boy summer starter pack:
Hairbrush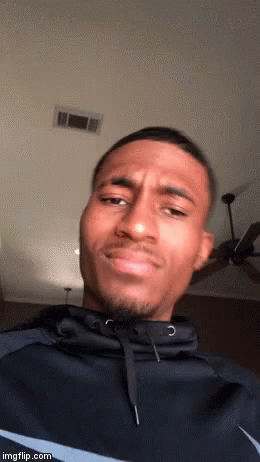 Stay fly, stay wavy. Don't let the ladies see that receding hairline. Keep your brush on you at all times boys!

Earpiece or Airpods
You might genuinely enjoy listening to music or enjoy tuning out people in social settings when your introvert meter hits an all-time high. Either way, don't leave your Airpods home.

Hand sanitizer
Can't be caught lacking in this pandemic. Do not assume the event will have hand sanitizer, they almost always never smell that nice. Carry scented sanitizer, maybe a sweetwun might ask for it and strike up a conversation.

Face towel
Whether you sweat or not, a face towel is not something you pass on. If you'll be jamming at festivals and tings, understand that when we say stay drippy, we are not talking about sweat loves.

Tissues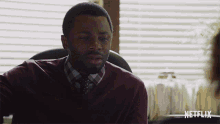 Face towels are for draining sweat, tissues are for cleaning surfaces, and other times sneezing and blowing your nose into. Downside to using tissue on your face is you end up with tiny pieces of paper stuck to your face that you might be oblivious to.

Powerbank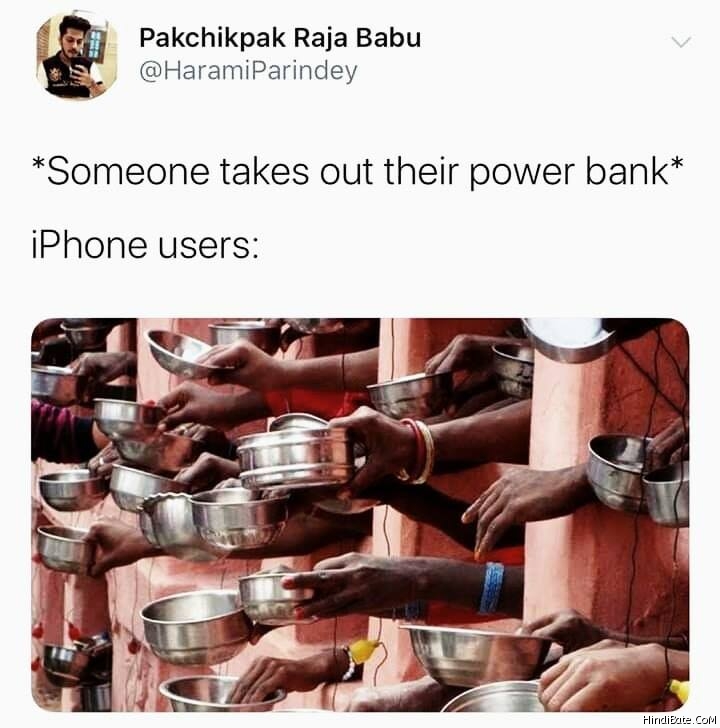 Charge your phone on the go. There are different power banks in different sizes and capacities.

Money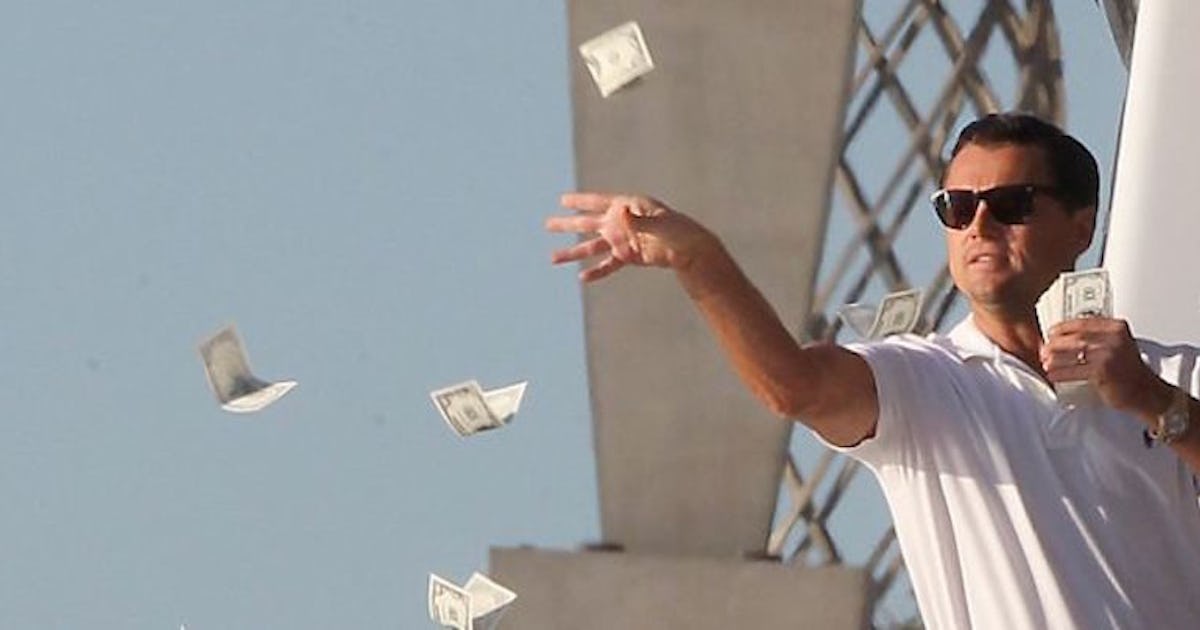 In this life.. Have money. Looking at the fact that 'any money wey you get na for enjoyment', you gats carry schmoneeyyyy.

Emergency money
What will you do if you get stranded somewhere and have no money in your wallet? At least keep some money in your Mobile Money Wallet or keep Qwikloan on standby. You never know when you will need it.
Nose mask
You might be refused access to events and parties without a nose mask. Make sure to keep one on you at all times.
Source: Kuulpeeps.com