Breakups suck. Your body deals with emotional pain which sometimes manifests itself physically. Breakups do the same thing to your body as withdrawal from an addiction, activating the part of the brain associated with motivation, reward and addiction cravings. Once again, it sucks but it does get better. These tips can help you begin the process of picking up the pieces and moving forward.
1. Do avoid social media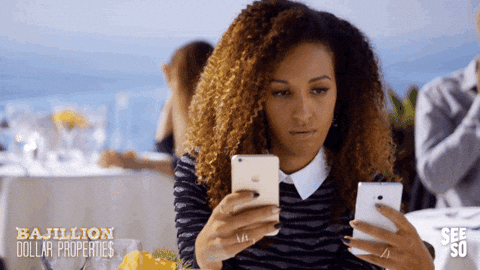 Especially if you put your relationship out there. People may constantly ask questions you don't want to answer just yet or pass incredibly hurtful comments about the ended relationship. Avoiding social media also ensures you don't end up souring your mood by coming across photos of your ex or photos of seemingly picture-perfect couples.
2. Don't make drastic changes to your physical self or your personality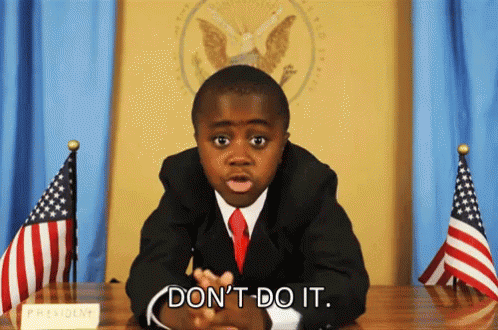 After some people's relationships end, they start looking for ways to "fix" what they think was the reason why the break-up happened. If a relationship didn't work out, it's because that person wasn't meant for you. Someone else will fit the bill if that's what you want, and they'll love you just the way you are.
3. Do connect with friends and family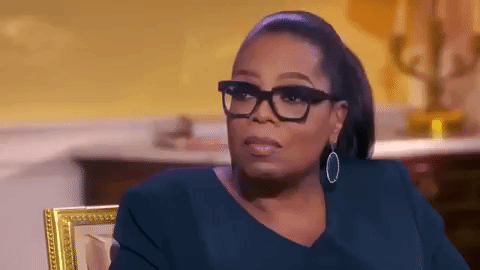 This is why nobody should cut their friends and family off just because they're in relationships. These people will always be there for you. It's not possible to be with the one person you want to be with, but spending time with your people will feed the human need for connection and will bring a much-needed boost of oxytocin (the happy hormone) you've been missing.
4. Don't check out your ex's page
It's so tempting but you don't need that bad energy around you. It will emphasize how much you miss them and that will push you into calling or texting them when they've probably moved on from you. Try to resist the urge.
5. Do express your feelings
But don't wallow in them. Expressing your feelings is great because you'll be having a cocktail of feelings such as anger, sadness, grief, confusion and especially loneliness. Acknowledging these feelings is a must. Write them down, illustrate them, or talk to your loved ones.
Source: kuulpeeps.com
Click on the comment box below and leave us your thoughts. Thank you