If you've moved about in Accra, you'll realize how much of a jungle this place is especially on the main roads. Car horns are honked every minute of the day and they're sometimes not for their usual purpose. Here are 5 extremely random reasons why drivers in Accra honk their cars.
1. To call ladies
Every lady has been honked at least once. Men who drive, for some reason, feel too big to get down from their cars and address you and so they honk at you and expect you to walk towards them. Smh.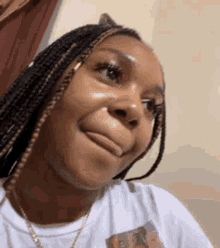 2. To greet each other
This is especially done by trotro and taxi drivers. They honk their cars when they see a driver friend approaching and once the friend also sees them, they honk back.
3. To call your attention to see if you'll go their direction
Trotro drivers are known for this one. Once they see you standing by the road, they assume you're waiting to board a car and so they honk their cars to get your attention and ask if you're going in their direction.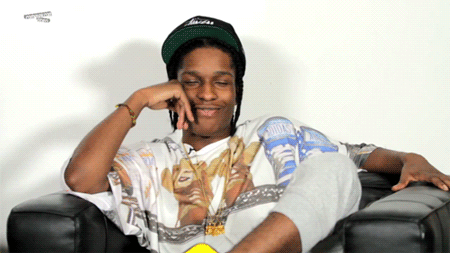 4. To prompt you to move immediately the traffic lights turn green
IMMEDIATELY the traffic light turns green, they start honking so you move. It's extremely annoying but you can't do anything about it.
5. To call your attention so they insult you
😹😹😹 Once again Trotro drivers are the culprits. They will make sure they have your attention so they can insult you very well before overtaking and driving off.
😹😹 What other reason did we leave out? Let us know in the comments.
Source: kuulpeeps.com
Click on the comment box below and leave us your thoughts. Thank you