Online shopping saves your time and it's always convenient and satisfying. Even though it can be a tricky task, you need to keep these few tips in mind to get the perfect pair of shoes.
1. Buy from the shoe's website or trusted retail store if you want original sneakers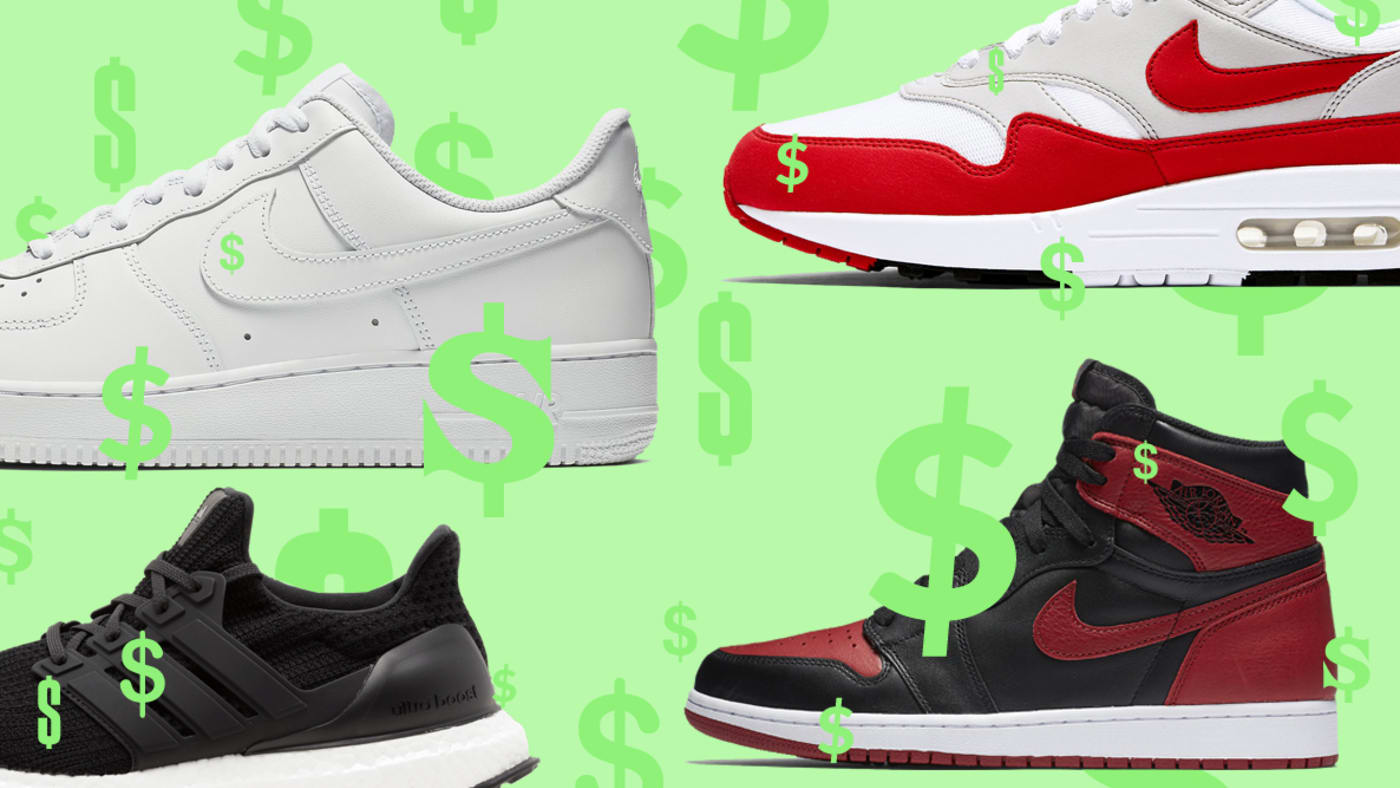 You cannot trust any other person unless you're very sure that they get you original products. Also, prepare to spend because original sneakers are costly.
2. Know your correct shoe size
Remember that you're in Ghana; returning the sneakers and trying to get another one may be costly. If you only know your Euro size, you'll have to convert it to US size or UK size when the need arises.
3. Know the type of sneaker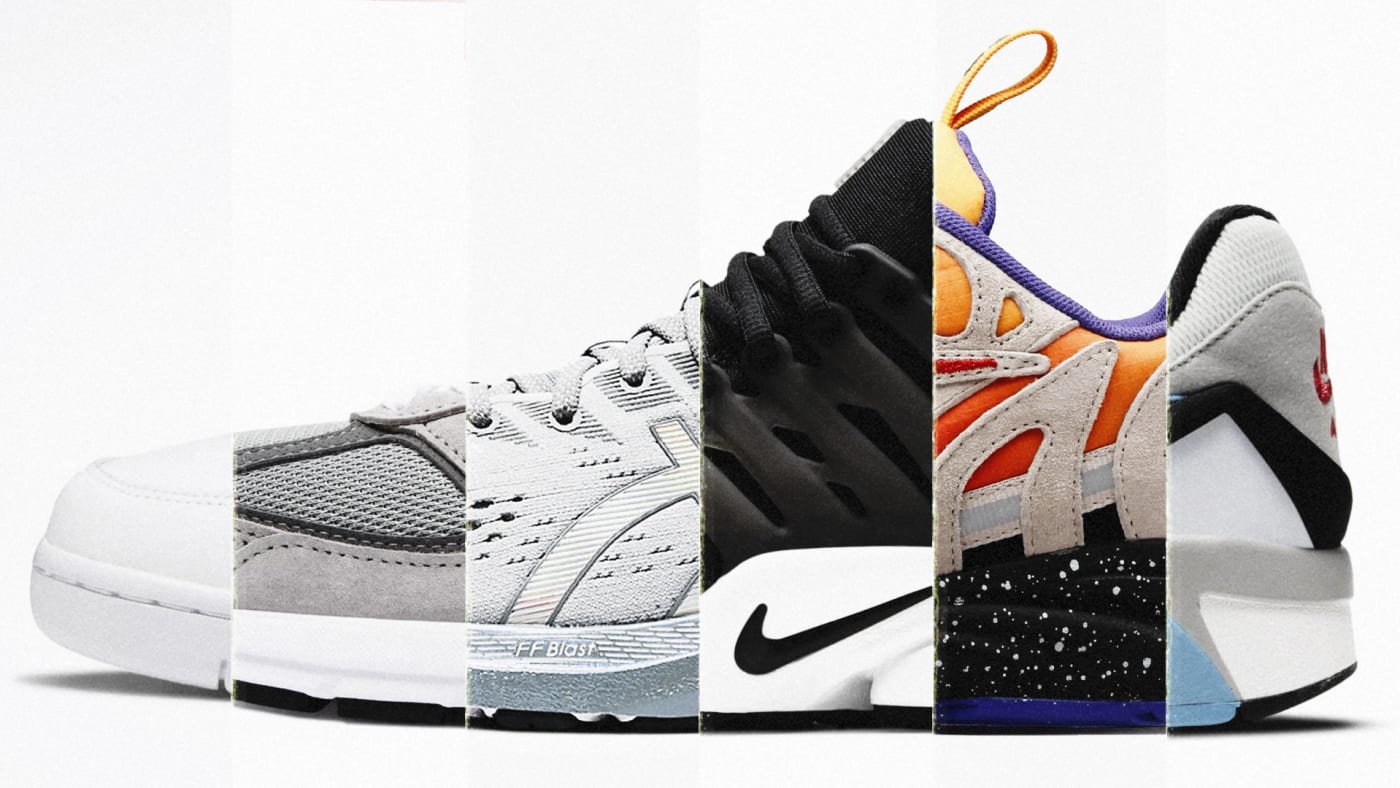 Depending on the type of sneakers you're getting, you can wear a size lower or higher. For example, the Adidas Superstar has a shell toe and so you can't buy a lower size for it. If anything, you probably need to buy one size higher but you can buy a size smaller for Vans, Airmax or other sneakers with mesh around the toes.
4. Initial trial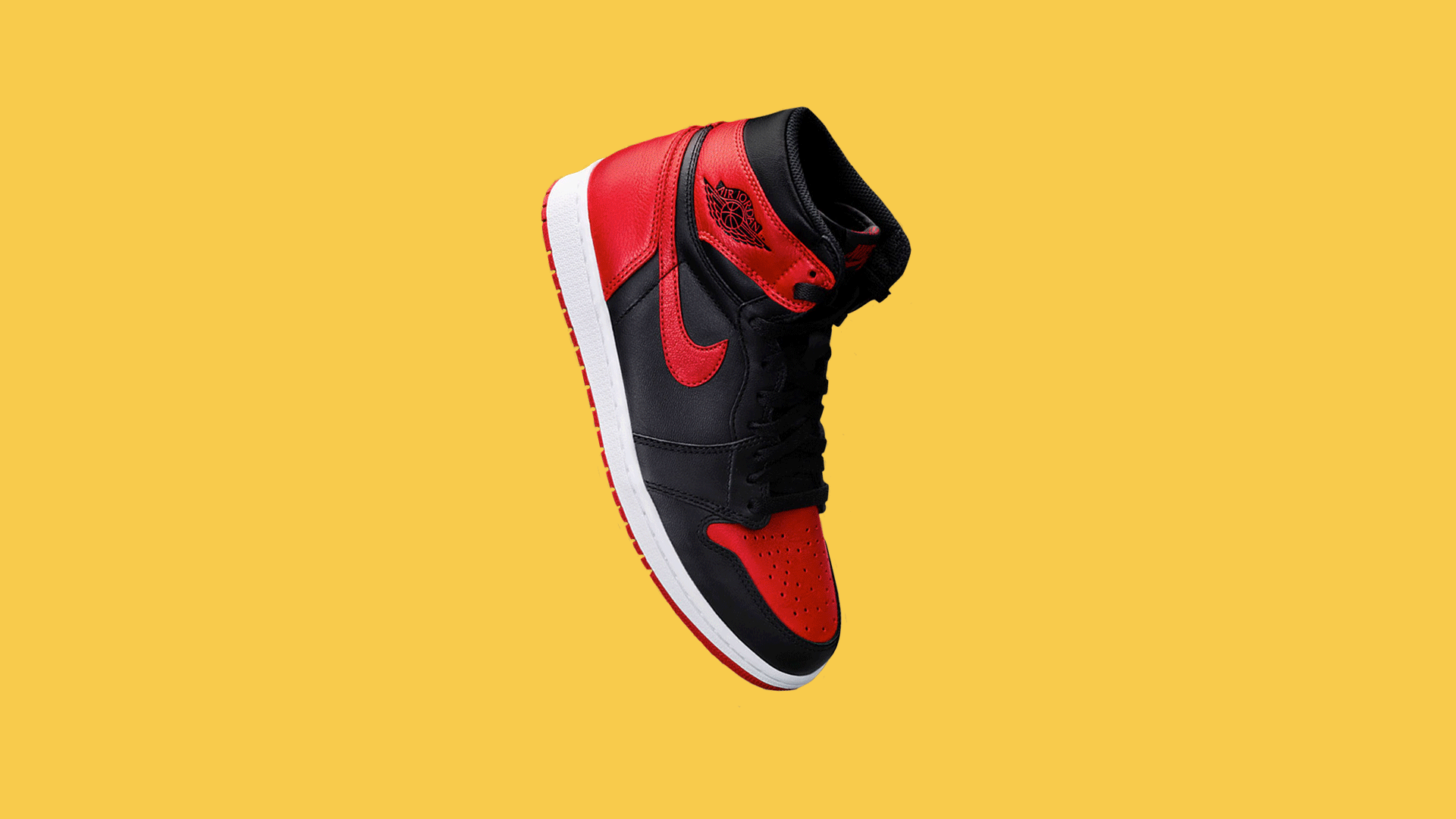 If you are sceptical about trying a brand that you have never worn before, always make only one purchase at the start. A single pair of shoes will enable you to understand its quality and comfort. Once satisfied, you can always buy more of that brand.
5. Always make sure you read reviews before you buy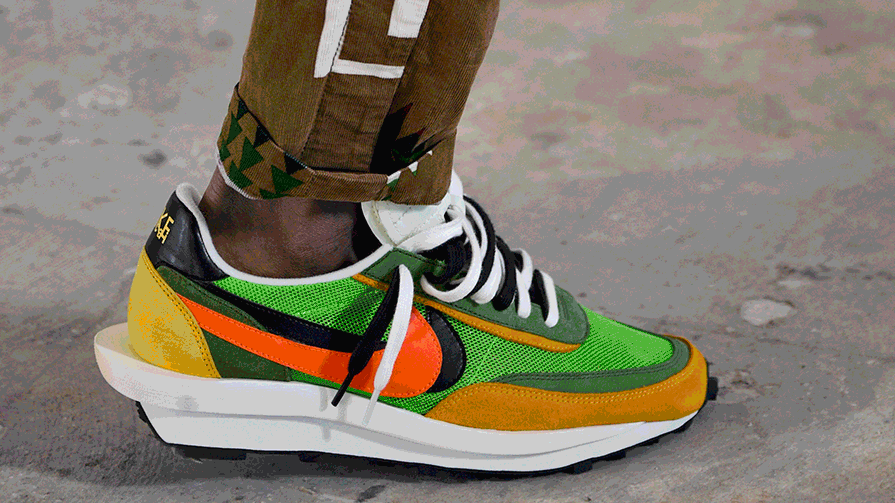 When it comes to shoes, reviews are invaluable if you want to find out if the product is true to image and to size.
6. Read product specifications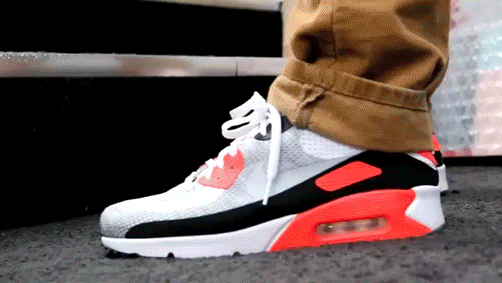 Websites usually have a detailed product description such material, size and colour and before you decide on any particular shoes, make sure that you have read and understood all the details of the product.
Source: kuulpeeps.com
Click on the comment box below and leave us your thoughts. Thank you