Looking refreshed isn't always possible especially if you've had a lot of late nights and you've just had too many things to do. No woman wants to hear "You look exhausted" first thing in the morning. If you've not had enough rest but you still want to look refreshed, here are 5 simple makeup tips you can take advantage of.
1. Line your lower lashline
Not with black though. Use a nude colours like a white or beige pencil on the inner rims of your lower lashline to give you a "wide-awake" look.
2. Curl lashes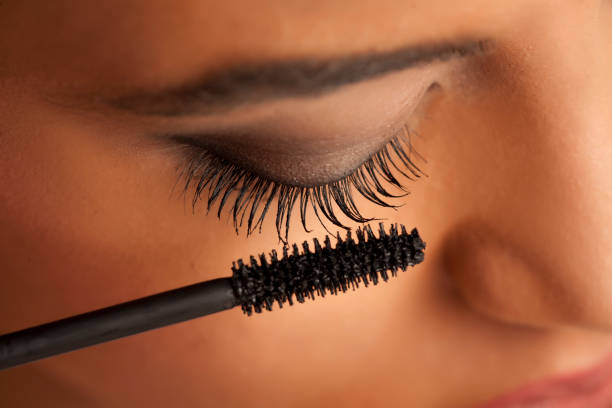 Curling up your eye lashes gives your eyes a wider and awake look. After, put on a volumizing and darker mascara. When your lashes are upturned, eyes look opened wider and awake.
3. Use a lighter shade under eye concealer
Dark circle and tired eyes make you look more exhausted. To fake an extra hour of sleep, conceal the dark circles under the eyes.
4. Use a highlighter
Apply to areas that the sun naturally touches your face: apples of cheeks, tip of nose, and along your hairline.
5. Apply blush
A pop of color on your cheekbones brightens your entire face and distracts from shadows underneath your eyes.
Source: kuulpeeps.com
Click on the comment box below and leave us your thoughts. Thank you