Online shops are extremely convenient especially if you have a million and one things doing so you do not have the time to now go to different boutiques or even Accra central, looking for a particular kind of outfit. With the majority of these shops, what you see is what you get but there are also a number of scam pages and websites around where you either end up getting outfits that look nothing like what they showed you would get or they take your money without you getting your items. For a safer and quicker online shopping experience, don't forget these tips.
1. Find out about the merchant
You need to know more about who the owner of the page is. Check
the people who follow them and enquire about the person or ask if they've bought from the page before. In doing this, you get to know how their services are and then you can either go ahead and purchase something from them or look for someone else depending on the information you gather.
2. Avoid offers that seem to be too good to be true
There are some pages that sell clothes that are usually priced between GHS 100 to GHS 150 for GHS 30 to GHS 60. When you see something like this, do what we explained in the first point. If you don't know anyone who has bought anything from them, please, run.
3. Compare prices
There are some shops online that sell clothes really expensive but you'll get the same items for about GHS 50 less. There's usually no difference except for branding.
Before you buy anything online, search different pages and compare the prices first before you end up wasting too much money.
4. Refund Policies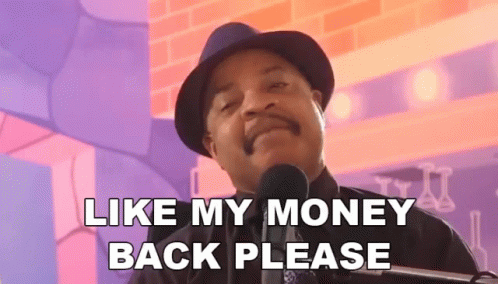 It's important to know how the shop handles returns or cancellations of items and whether there would be any refunds in any case. Purchasing online will always be risky due to us usually being unable to verify the quality of the items. Therefore, having the knowledge if there would be a refund will be a great point to consider if the items won't be the same as expected.
5. Enquire about delivery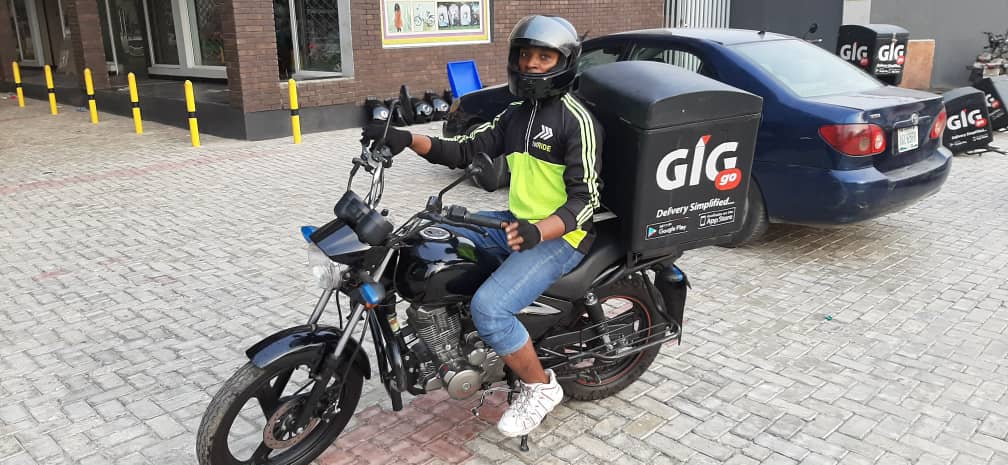 Sometimes the delivery services some of these vendors use have ridiculous prices. Also, some shops have specific days they do deliveries and so if you need the items as soon as possible, you may have to communicate that.
Source: kuulpeeps.com
Click on the comment box below and leave us your thoughts. Thank you