Whether you are trying to entice a new love or rekindle a spark, there are some common ingredients lurking in your kitchen that could help get you both in the mood. And no. Not food to increase your libido but food as your foreplay weapons.
1. Melted chocolate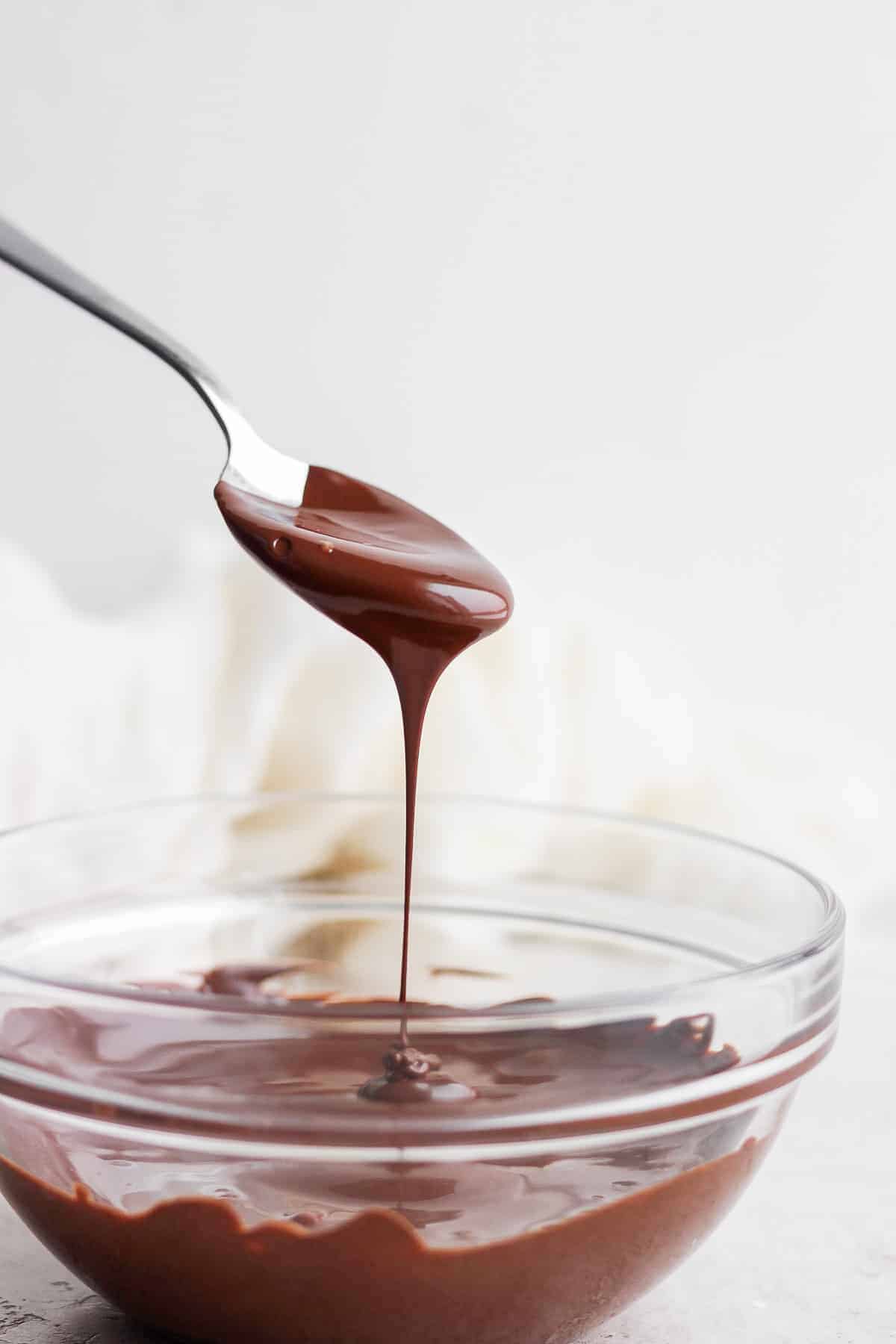 The possibilities are endless with chocolate. You can decide to use chocolate syrup or melted chocolate ice cream. Chocolate is an aphrodisiac and also has a strong sensual presence and association with sex and seduction. Chocolate oral sex on a man will taste different and will help you get real down and dirty.
2. Whipped cream
You can use it on your partner's body as you lick it off them. The cream can be coupled with strawberries and chocolate to make it more fun!
3. Chocolate-covered strawberries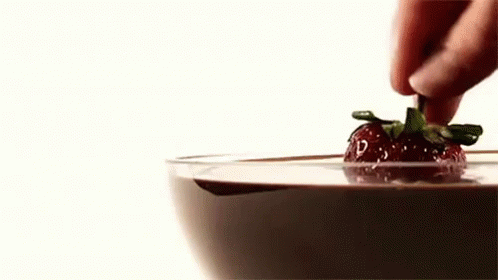 Apart from it adding to your foreplay, this combination is an actual aphrodisiac as well. It screams romance and seduction. You can use it as foreplay by putting on a show for your partner as you eat, lick or suck on it or eat them off your boo.
4. Wine/Champagne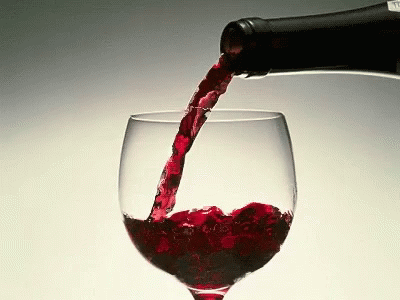 You can decide to set the mood by drinking the wine or pouring it into crevices on your partner's body and drinking it off them. To add a little spice, tie up your partner and drink the wine off their highly sensitive body.
5. Ice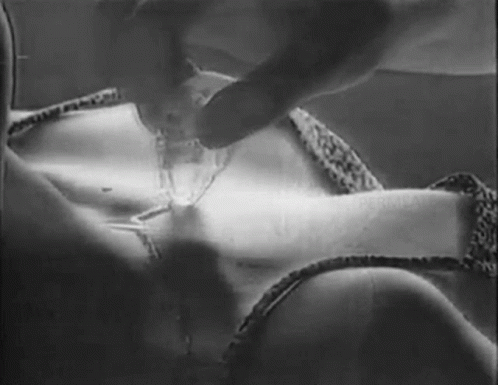 We know ice isn't technically food but there was no way we were going to end the article without including it. Place some in your mouth and go down on your partner and watch them squirm with anticipation. Playing with temperature is a great way to enhance your foreplay. The cold bursts that ice gives you will take your oral sex truly to the next level.
Source: kuulpeeps.com
Click on the comment box below and leave us your thoughts. Thank you