Everyone wants to know what's going on in other people's lives especially who they're dating but clearly, it's none of your business. If you want to confuse them about your relationship status until you're ready to talk about it and share, continue reading for some of our tips and tricks to employ.
1. Be a motivational speaker
One day, go online and type about how men are scum and how you should focus on your own self. Another time, post about how love is sweet and how your man is the best thing that has happened to you. Confuse the masses.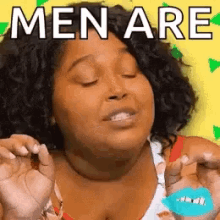 2. Never show your partner's face
People on the internet are very weird. Unless you're ready to show their face, don't. Until then, show your partner's fingers, hands, legs and other random body parts. Keep people in suspense.
3. Keep quiet when people are talking about relationships
Once you're quiet, people automatically assume that you don't have experience in the subject and won't bother you. Even if they ask for your opinion, act like you don't know what a relationship is.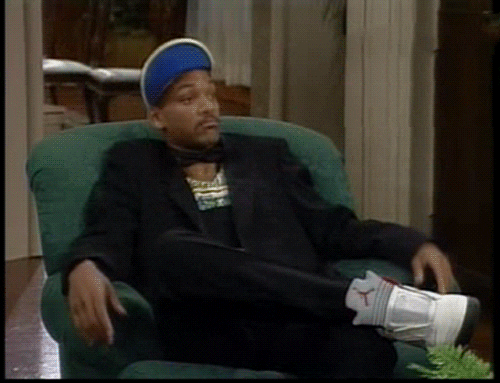 4. Look confused when asked about your partner
Who? Ei what is boyfriend/girlfriend? You cannot tell them what you don't know.
5. Be an introvert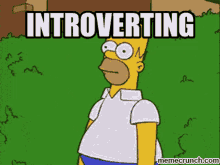 Introverts like to stick to themselves and the people they are comfortable around. Once you embody this, you can enjoy yourself in the arms of your partner all day and night long and no one will even realise you're not around since that's your lifestyle.
You better secure your bae until there's a ring on your finger before people grab them from you. Plus, if you 2 break up, nobody will even know because they don't know about them.
Source: kuulpeeps.com
Click on the comment box below and leave us your thoughts. Thank you