In the digitalized world we are living in, everything can be put into an app. If you're hungry and you're not sure of what to eat or even where to get food, there are apps for that. Do you want a delivery person but don't know who to reach out to? There are apps for that. Every sphere of life can be made better with different apps for different purposes and the area of love is not excluded.
Recharge your relationship with these 6 couple and relationship apps that help you plan romantic evenings, and amp up your sex life.
1. Paired
Paired is your guide to improve communication, stay connected and deepen intimacy as a couple. They have a daily questions feature where you get a fun question to answer every day with your partner. Each question comes with a research-based fact of why answering it will help your relationship and only by answering the question yourself can you unlock your partner's answer. There are couple quizzes, couple games where you guess your partner's answers and relationship tips written by the world's top therapists.
2. Kindu
Kindu is an app that can improve your sex life. This couple game has more than 1000 dirty truth or dare challenges. There are 4 levels of difficulty. Soft, hot, hard and extreme. The dares are made especially for couples.
3. Between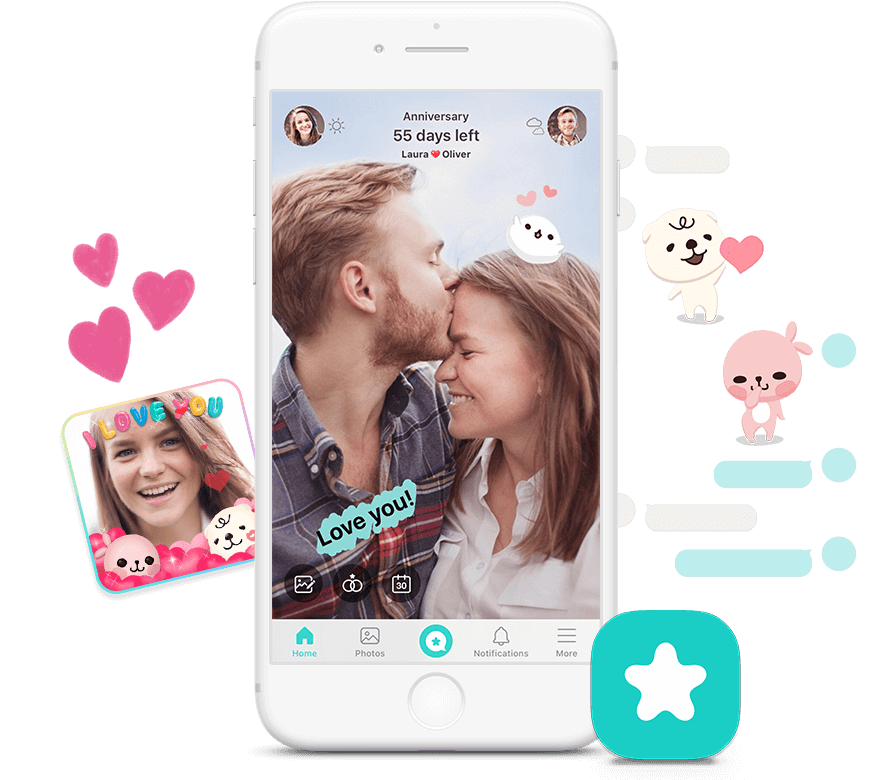 Between is an app for couples to communicate more lovingly and for storing precious memories easily. Between is a messenger just for you two where you can use free emoticons and GIF selfies to be more romantic when talking to each other. You can store your photos, videos and notes easily. You can check each other's schedules and special days in the app.
4. Sex Roulettte
This app is lovingly crafted with titilating content to satisfy your carnal needs. It contains 5 couple games adapted to you no matter your sexuality. There are naughty scenarios, there's a "wheel to decide" where you roll the dice and try some new positions in the bedroom, Red Hot Dice where they turn on the heat with actions that are unpredictable as they are dirty, truth or dare to play as a couple or group and dirty never have I ever.
5. Date night Questions
This app is for both friends and for lovers. Flip through the cards in the app and take turns answering questions to get to know your lover and friends better.
6. Love Nudge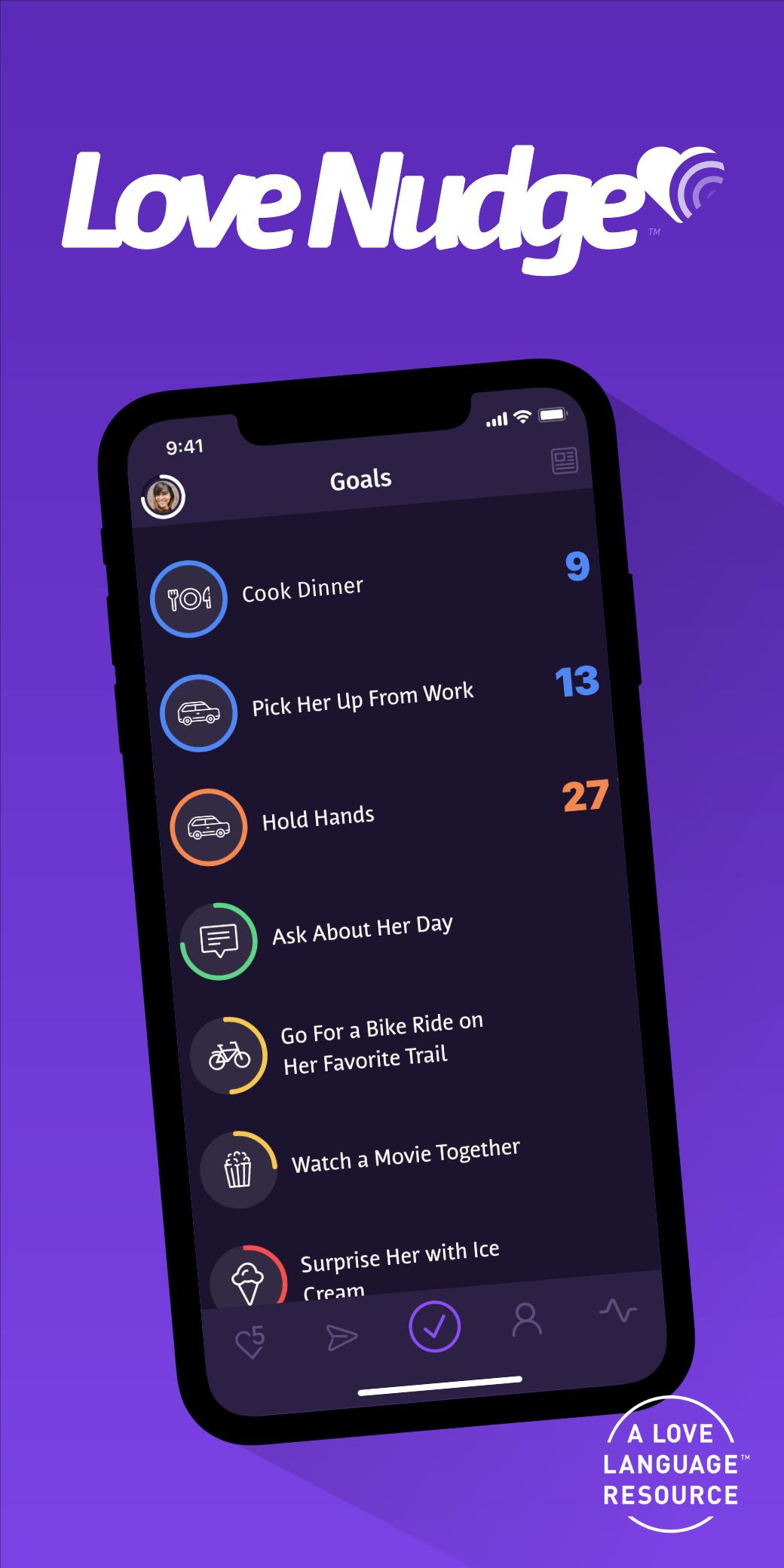 Sometimes expressing love can be a struggle but that's where Love Nudge comes in. It's a fun habit-forming app that helps you intentionally express love in ways that are most meaningful to your partner. You and your partner can learn each other's love languages, exchange encouraging and playful nudges, set and track activity goals and monitor the levels of each other's love tanks for better communication and intimacy.
Source: kuulpeeps.com
Click on the comment box below and leave us your thoughts. Thank you