Every campus has a distinct fashion wave on there. What may seem normal to wear in Legon isn't what you'll see at UCC. We reached out to one of the fashionable people on UEW campus, Yaw Pablo, about the fashion must-haves for guys on that campus. These were what he told us.
1. Shoes – Sneakers and Dress shoes
As a gentleman, you should own dress shoes especially for days where you need to do a presentation in class and you have to dress official. You also need sneakers for lectures and other rendezvous you have to be at.
2. T-shirts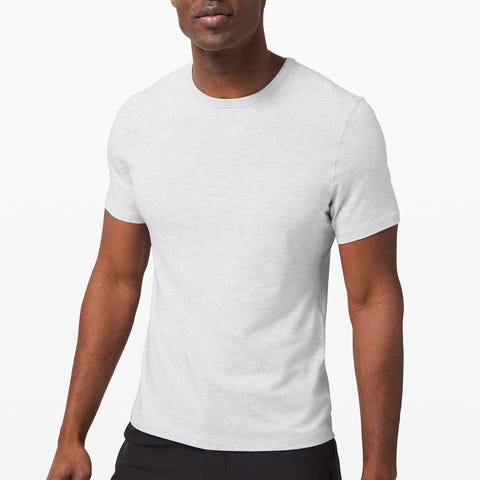 Personally, I love T-shirts. They are my go-to clothes, especially for lectures. The humble white tee is fashion's safest bet. It can be worn under a suit or with a pair of jeans in any colour. I think everyone should invest in T-shirts because they complement any bottom they wear.
3. Black trousers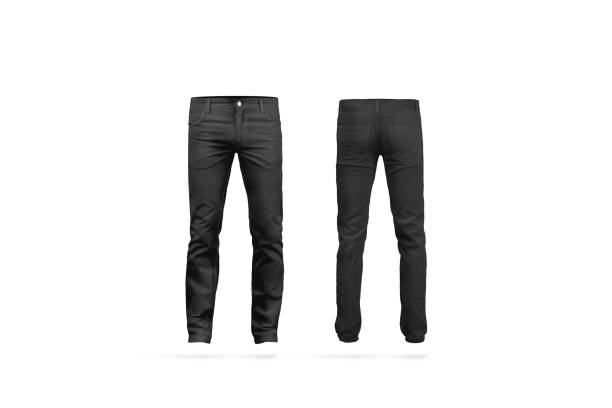 Which guy doesn't own black trousers? Black matches any outfit and so you need to have at least 3 different black pants in your closet.
4. Shirts
Apart from tees, you should also have a collection of nice shirts. They can be long-sleeves or short sleeves. Dress shirts are the ultimate casual staple for jeans or tailored pants and can be easily dressed up for business casual with a blazer. You need these shirts, especially for presentations and internships.
5. Accessories
I personally love accessories. I think chain necklaces, wrist beads and watches are a must-have.
Source: kuulpeeps.com
Click on the comment box below and leave us your thoughts. Thank you