We get it. Some mornings just don't allow you to do your normal full face beat but it doesn't mean you shouldn't try to beat the time. We've compiled 5 1-minute makeup combinations and general tips that will help you achieve a makeup/no-makeup look for those busy mornings.
1. Lipstick, blush or eyeshadow can be your lifesaver
These products can be used on the cheeks as blush, eyelids as eyeshadow and on the lips as lipstick. Doing will not take up to 2 minutes of your time. The only thing you have to do now is to blend the product into your skin. If you're using blush/eyeshadow as lipstick, apply the product on your lips and add gloss to set it.
2. Concealer is a must for under eye
Dark under eyes are a dead giveaway that you're tired or you didn't get enough rest. If you're trying to avoid comments like "You look so tired", invest in a good concealer. Apply one which is a shade lighter than your actual skin tone right under your eyes and set it with a setting powder. Afterwards, use a finishing powder all over your face. You're welcome.
3. Shape your brows
If you're someone who loves to get her brows done, it is in your best interest to get them shaped when they are bushy. Shaping them allows you to just fill them out and draw out the shape with a concealer. This takes significantly lesser time to finish.
4. Get simple products for your lips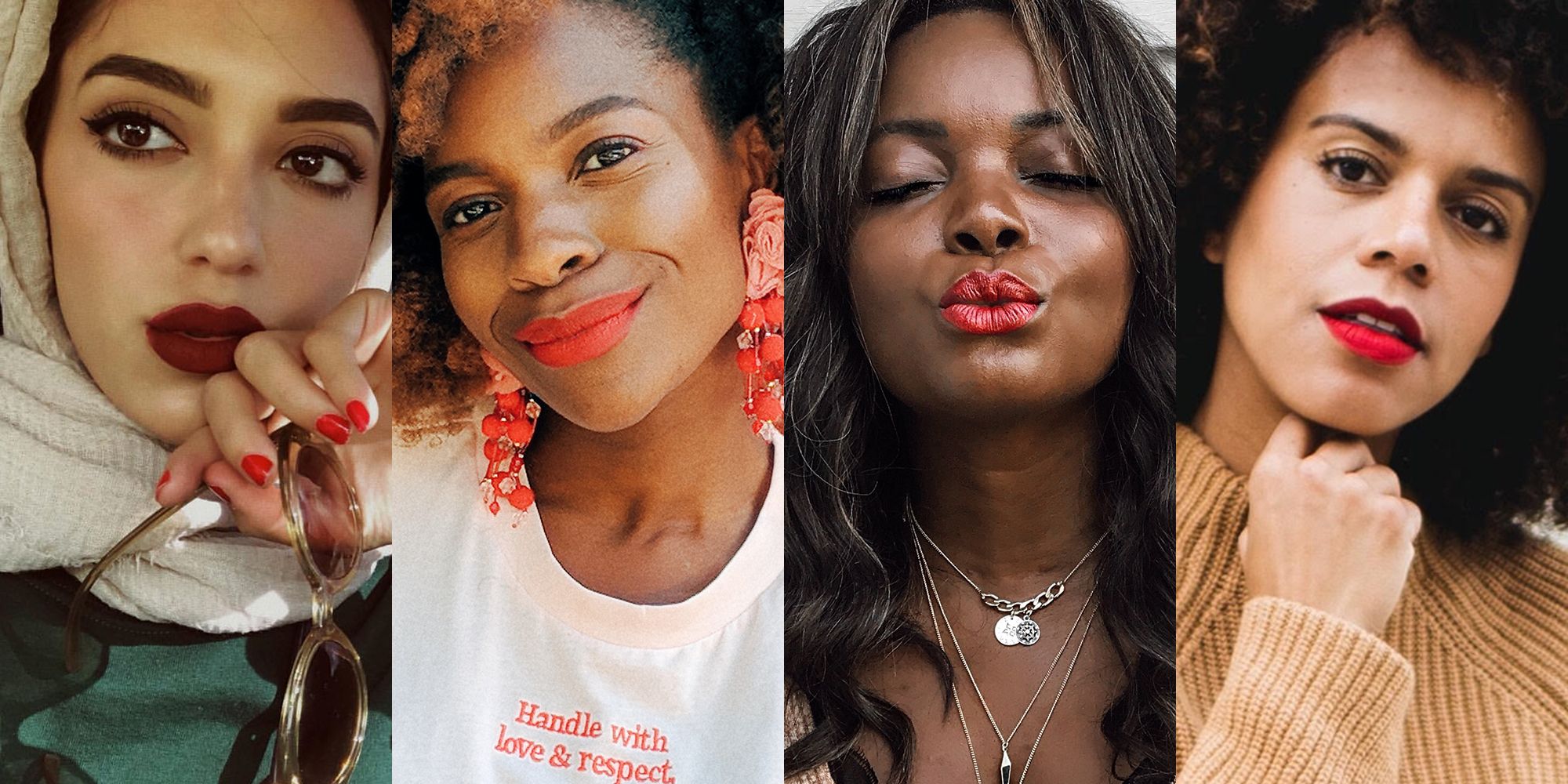 When it comes to the lips, there are lip liners, glosses, lipsticks and balms that you'll have to combine to get the perfect lip colour. What you can do to speed up this process is to get this one perfect lipstick for mornings like this. Mornings where you don't have time.
5. If you're too late to line your eyes, don't bother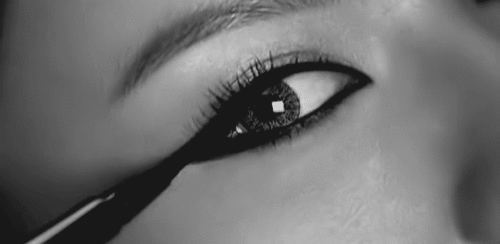 Why? Because applying a liner needs focus especially if you still struggle when you have all the time in the world. What's the guarantee that you'll be able to get it right when you have less than 2 minutes left to leave the house and you're in a hurry?? Just don't attempt it. Use mascara and be on your way.
Source: kuulpeeps.com
Click on the comment box below and leave us your thoughts. Thank you