If you've been flat-chested your whole life, you probably went through the phase where you had to stuff your bra hoping to fake some boobage. After growing up and realising that your boob will not grow any bigger, you probably went through the push-up bra phase where anytime you had to go out, you wore one just so it would look like you had a lot of boobs. Maybe you're still not that confident with the boobs you have and so we want to lift your spirits. Here are 5 times flat-chested women did it better as compared to busty ladies.
1. White long sleeve shirts
You don't need to have boobs to fill out your shirt for it to look attractive. The fabric of the shirt gives your chest a visual enhancement. You can team it with a nice bralette or even go braless and it will look bomb! It is an amazing opportunity to feel subtle and sexy.
2. Bralettes
Bralettes have been in the trends lately and if we are being honest, they look better on flat-chested women. Women with bigger boobs attract a lot more attention to their size rather than their overall outfit, which can be uncomfortable for them. Small-chested girls look cute and playful in bralettes.
3. Clothes with high necklines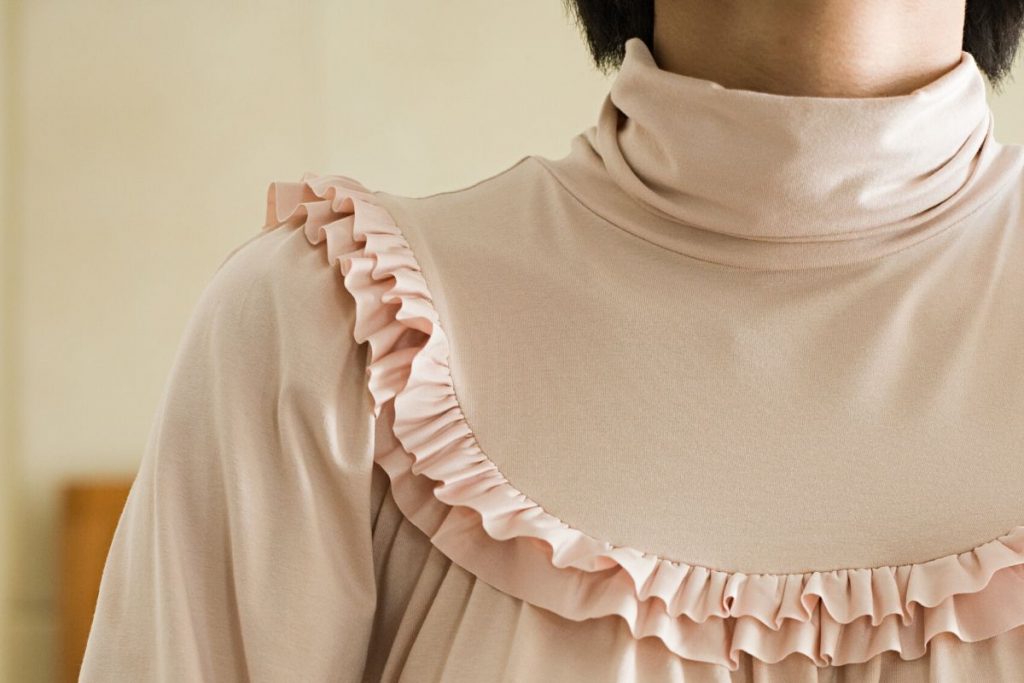 Anything that has a high neckline actually enhances breast size because it sort of tricks the eye into thinking there's more there. Busty women are not usually encouraged to wear outfits like these because it makes their boobs look bigger.
4. Plunging Necklines
Rather than looking elegant and refined, the outfit on really curvy women looks like it doesn't really fit them and can look unintentionally scandalous; not to mention, it can make people around the women feel a bit uncomfortable. Flat-chested girls can strut go strut their stuff and show the world what they've got–even though it isn't a lot, it's just enough.
5. Halter tops
Halter tops have the material pulled over from the base of your neck to below your bosom, so basically, your bosom will be BAM in anyone's face. Busty people already have their boobs looking like that and they don't need the extra attention.
Source: kuulpeeps.com
Click on the comment box below and leave us your thoughts. Thank you