You may not understand what our headline says until you go through our points. These people go about life as if when something happens to them, they'll get up and just continue living. These 5 Ghanaians live like they're immortal.
1. People who ride motorbikes
For some reason, these people think they have multiple lives that they can fall back on when one finishes because that's the only explanation we can find. They act as if traffic lights don't affect them and they are constantly found riding at the blind spots of drivers. Is it not death you people are calling for?
2. Trotro mates
The way they can jump down a moving trotro or run after it while eventually jumping on indicates a certain level of trust. They must know something we don't because if you didn't have an extra life somewhere, you won't be doing things like this.
3. People who wear camouflaged outfits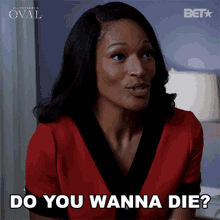 You see, you may wear it every day thinking that no soldier uses the route you use but there will always be that one day when they'll catch you. Ghanaian soldiers hate it when civilians wear camouflage clothes and when they see you, the likelihood that they'll ask you to remove what you're wearing amidst slaps is high.
4. People who lie to strict learned parents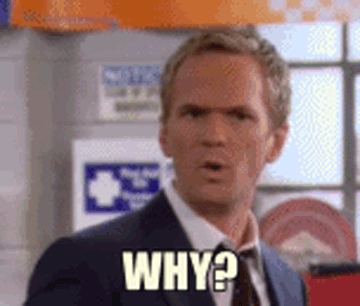 Learned parents will find out about certain things by just making a few calls. To lie to parents like these constantly means you know for a fact that once they kill you, you'll come back to life. That's the only explanation.
5. Street hawkers
Some of these people are daring! They'll cross the street just to get you something you've requested for even if the traffic lights are green and their colleagues have all left the street.
6. People that sit in strangers cars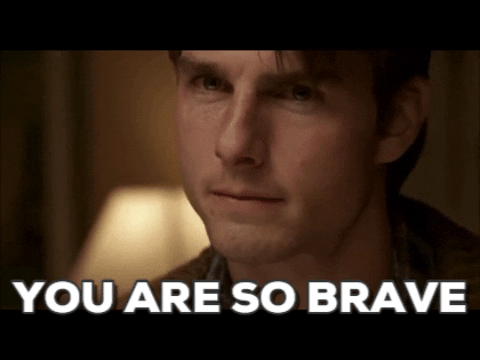 A random person stops by you and tells you they want to give you a lift and you go ahead and sit in the car? In 2021 Ghana? No matter your reason for sitting in their car, you must really and truly believe you have a number of spare lives you haven't used yet because situations like these can go left really quickly!
Source: kuulpeeps.com
Click on the comment box below and leave us your thoughts. Thank you