A number of men prefer boobs to butts. You'll find guys staring rather blatantly at times if you leave your girls out to play. Men love to sing praises about boobs and talk about how they love them but only a handful of women actually enjoy their boobs being fondled. If you need help in understanding the mechanics of boob play, you've come to the right place.
1. Start gently until you're sure you know what she likes
Avoid grabbing or kneading her boobs. Proceed with care and gently trace your fingers over them. Run your thumb lightly over her nipples, using only your fingertips to caress her as you breathe warm air over them. Remember that some women want breast stimulation in the form of tender, soft teasing, and some want it rougher. You have to know who you're working with to be sure.
2. Don't forget the nipple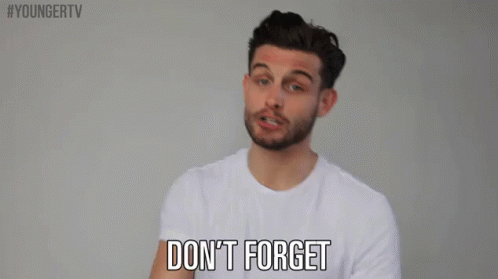 Nipples are packed with nerve endings that make them ripe for pleasure. Some women can achieve orgasm through nipple play alone and so you'll be doing your woman a disservice if you don't try it out on her.
3. Use more than your hands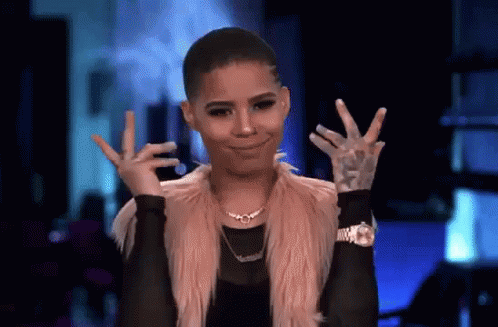 Fingers help deliver sexual pleasure but they're not the only tool that can be used. Your mouth is and will always be a helpful tool in giving pleasure. After all, oral pleasure isn't just designed for the genitals. If their nipple is erect, gently flick it with your tongue a few times before slowly and gently taking the nipple into your mouth.
4. Try different sensations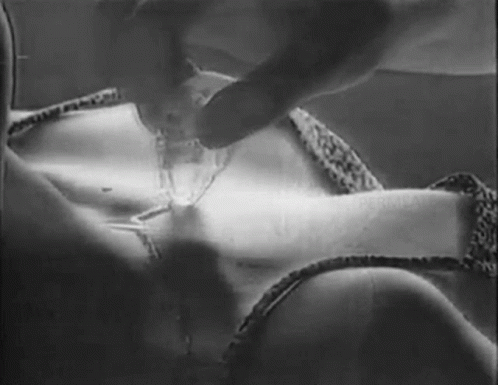 Different sensations; cold and hot can be very arousing. For example, you can use ice cubes on her nipples for intense boob arousal.
5. Don't bite
Unless she asks you to and even when she does, it should be a gentle bite. While in the process you can ask her if she wants it harder and move with the answer she provides. You don't want to interrupt your good time or theirs by crossing that line without their consent.
6. Get kinky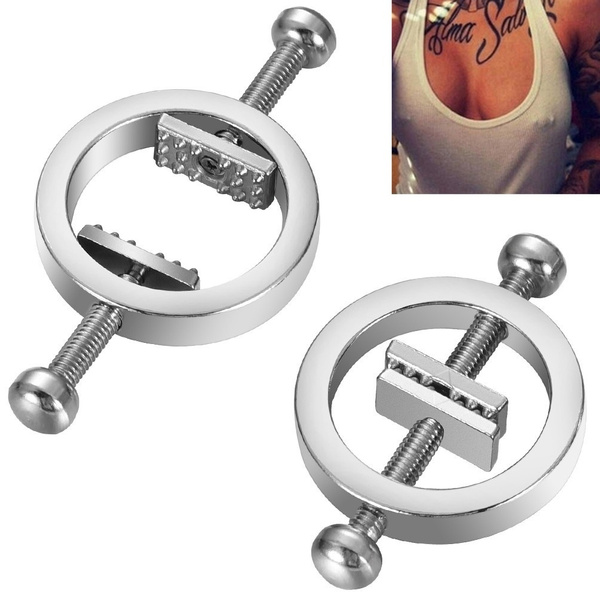 Only if she likes it rough. There are a number of toys that cater specifically for boobs like nipple clamps that you can get to make your time fun. These toys provide a different, more intense sensation than simply caressing or pinching your partner's nipples with your own hands.
Source: kuulpeeps.com
Click on the comment box below and leave us your thoughts. Thank you