If you're a makeup fanatic, you'll be familiar with some of these lines. For some reason, people seem to think that once they say these things to you, it will deter you from wearing makeup. Like they have that kind of control over you. People are obsessed with creating different looks and that should be okay. Others just like to put a few products on to make themselves look and feel good, and that's fine too. People should learn to mind their businesses when it comes to others' choices but that would have to be in a perfect world and we aren't in one. If you go out with makeup on, you'll relate to these statements.
1. "The first date must be at the pool"
Men like to pass this comment to insinuate that without makeup, a lot of women don't look good and so going to the pool will make ladies show their real face since they may not want to put makeup in the water. This is a dumb statement and shouldn't be encouraged in any way.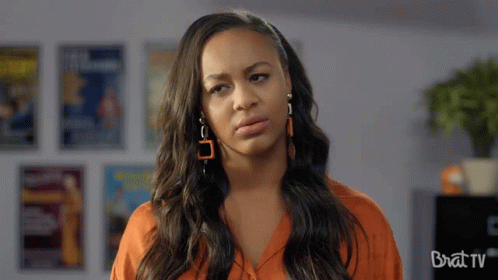 2. "Girls who wear makeup are insecure about their face"
Ooorr, they just want to because it's their face and they can do whatever they want with it.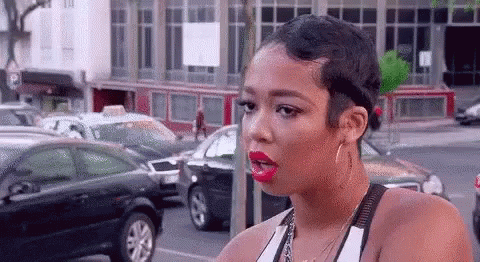 3. "I prefer you without makeup to be honest"
We cannot emphasize this enough. Nobody cares about your opinion.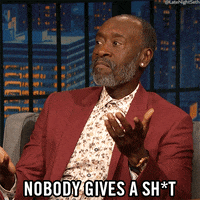 4. "You're wearing makeup to impress a guy"
Trust us. Most women don't wear anything to impress guys. The majority of the time it's rather to impress other girls and make themselves feel good. Come off your high horse.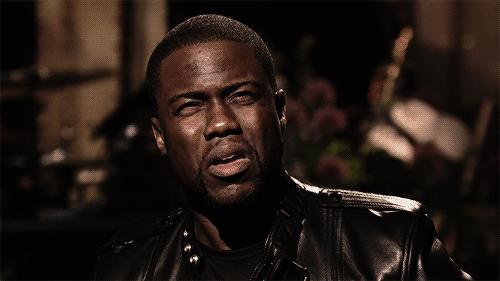 5. "You don't need makeup, you're naturally beautiful"
Once again, nobody cares. Truly.
6. "You look different with makeup"
Why would anyone spend money on makeup just to look the same? Looking different is the whole point. Duh!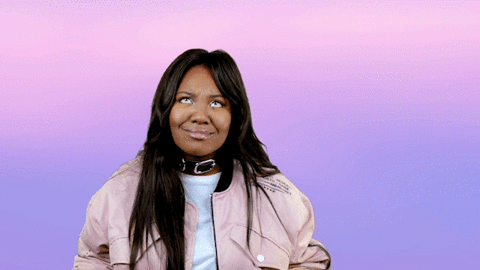 7. "I don't like girls who wear too much makeup"
Boy, nobody cares what you want.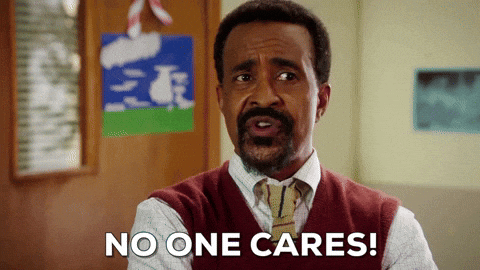 Allow women to be. If them wearing makeup doesn't physically hurt you in any way, why are you so pressed? Allow people to live.
Source: kuulpeeps.com
Click on the comment box below and leave us your thoughts. Thank you