For the small-breasted ladies out there, there are inevitably times when you wish your boobs were bigger. Sometimes you just want your chest to fill your shirt better or a low-cut dress. Sometimes you want your cleavage to look magical in a cocktail party dress or aim to impress with your newest lingerie. Thing is, bigger boobs come in handy sometimes but you cannot magically grow them out just for the occasion but we do have some tricks around that. Here are some of the ways you can get your boobs to look bigger.
1. Change your bra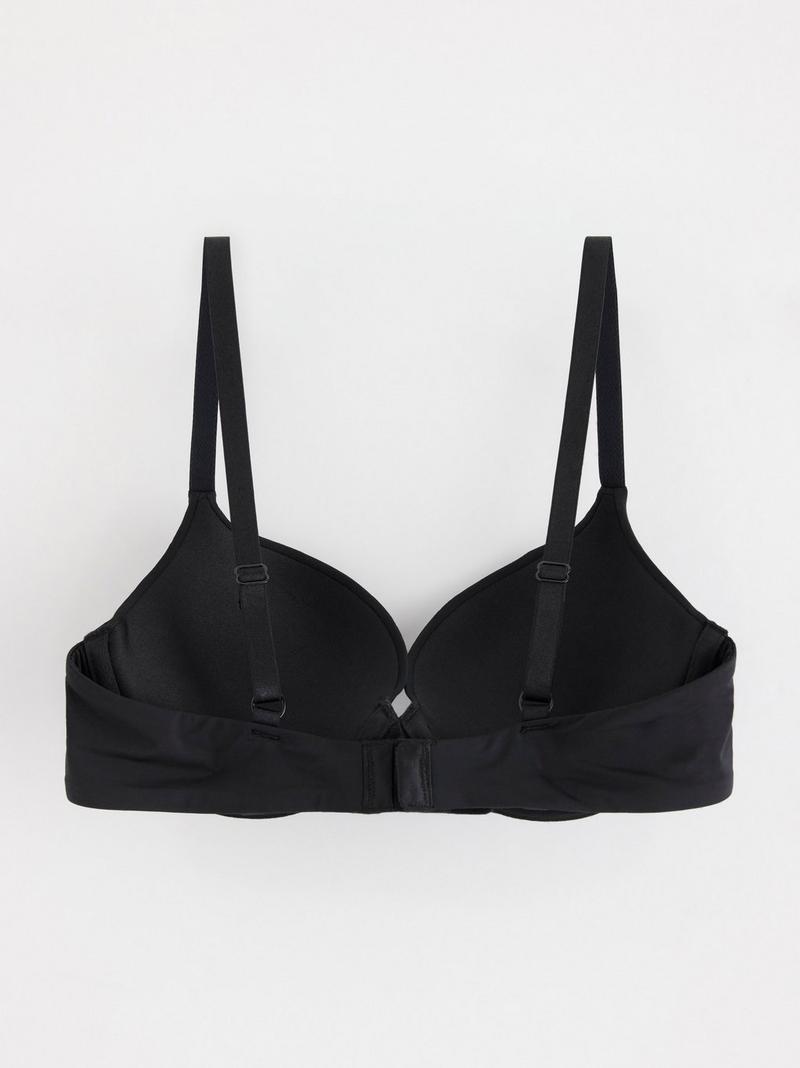 Your bra makes all the difference when it comes to how your boobs look in an outfit. If you can get a push-up bra, go ahead and get it. They not only come with extra padding but also boost the way your breasts look. Make sure it looks natural when you wear it and adds volume to your bust.
2. Tighten the straps of your bra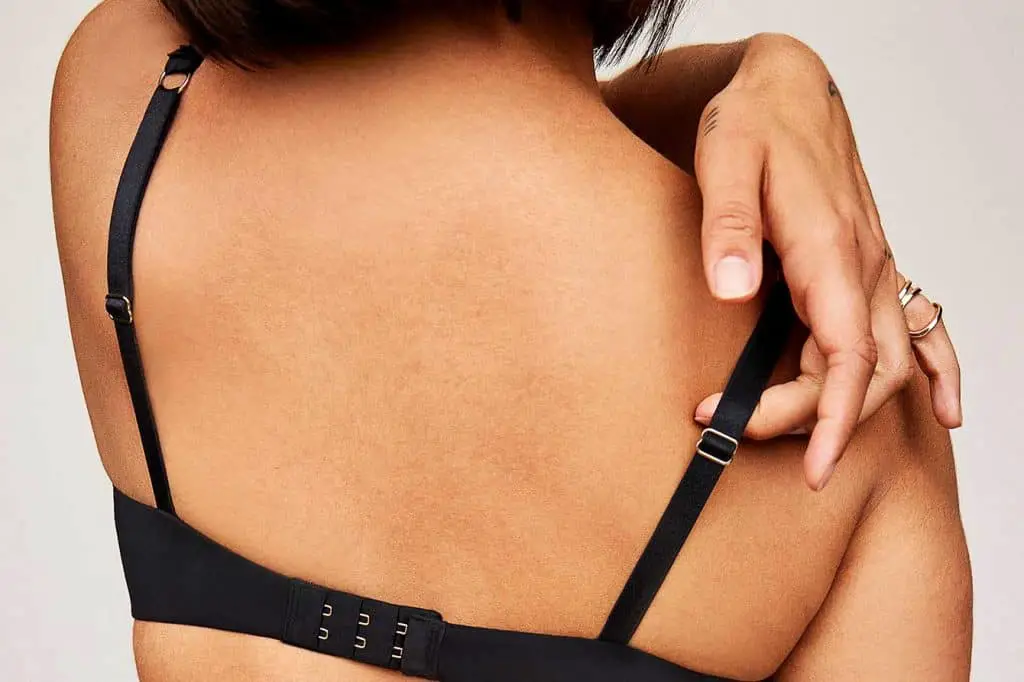 Another simple trick is to make sure your straps are as tight as possible. This will lift your breasts and make them look fuller. Start with shortening the straps at the back. If that's not enough, criss-cross them behind.
3. Work on your posture
Your posture can actually change the way your chest looks. By standing up tall with your shoulders back, your chest will automatically be thrust further outwards (towards the front). This will give the appearance of larger and more shapely breasts.
4. Makeup
Makeup can drastically change the way your boobs look. You can move from your boobs looking flat to actually having cleavage. It will take a while to master the process but you can watch Youtube videos and be practising for the time being.
5. Add accessories

If you want to make your boobs look bigger, try investing in a collection of long necklaces. Long necklaces, especially heavy ones with beads or pendants on the chain, naturally fall in between your breasts. These necklaces create the illusion of larger breasts because of the way they fall.
Source: kuulpeeps.com
Click on the comment box below and leave us your thoughts. Thank you