To prepare you for permanently adding art to your skin, we compiled a comprehensive guide to getting your first tattoo. One of the most important things for us is that you walk away from your session happy with the art that's permanently etched into your skin. Here are seven tips that will go a long way to help you with your first experience.
1. Research about the artist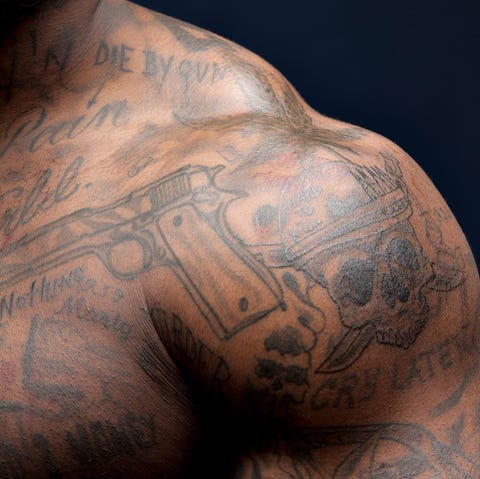 If their shop is online, go to their page or website and read online reviews about them. You can also take the extra step of visiting the shop itself to satisfy your curiosity about how things are done there and the health standards.
2. Ask questions
If you see anything you don't understand, ask your artist. If there's any confusion, ask about it and also research to double-cross the answers given by the tattoo artist. A good tattoo artist will answer every single one and take the time to make sure you're comfortable before they start the process with you. If they try dodging your questions or leave you confused and you just don't get a good vibe from them, find another artist.
3. Find a design you want to do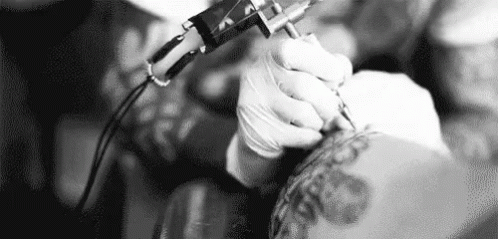 Contrary to what people say, tattoos don't always have to have a deeper meaning. It could be something you just want on your skin and that's that. There are a lot of designs you can have in different sizes but we advise that you start with something small because you are testing your pain threshold.
4. Consider the placement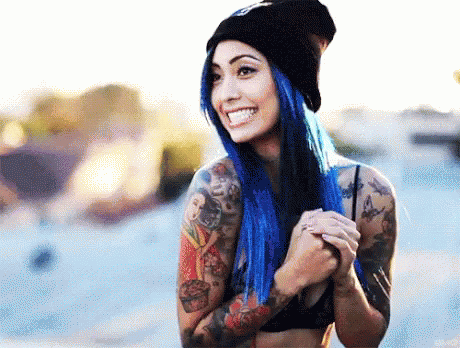 You need to consider your career in making this choice. Certain jobs will not hire you when you have visible tattoos so you'll need to place them in an area where they'll be covered when you wear work clothes. Certain jobs won't hire you at all if you have tattoos on your body in general and so you'll need to think thoroughly about it.
5. Wear comfortable clothes
You need to wear clothes that will allow the artist to get easy access to the side of the body you're getting tattooed at. For example, if you want the tattoo on your arm, don't wear long sleeves or if you want it on your legs, don't wear skinny jeans. Plus, after getting the tattoo, you wouldn't want your clothes to chafe your skin.
6. Mentally prepare yourself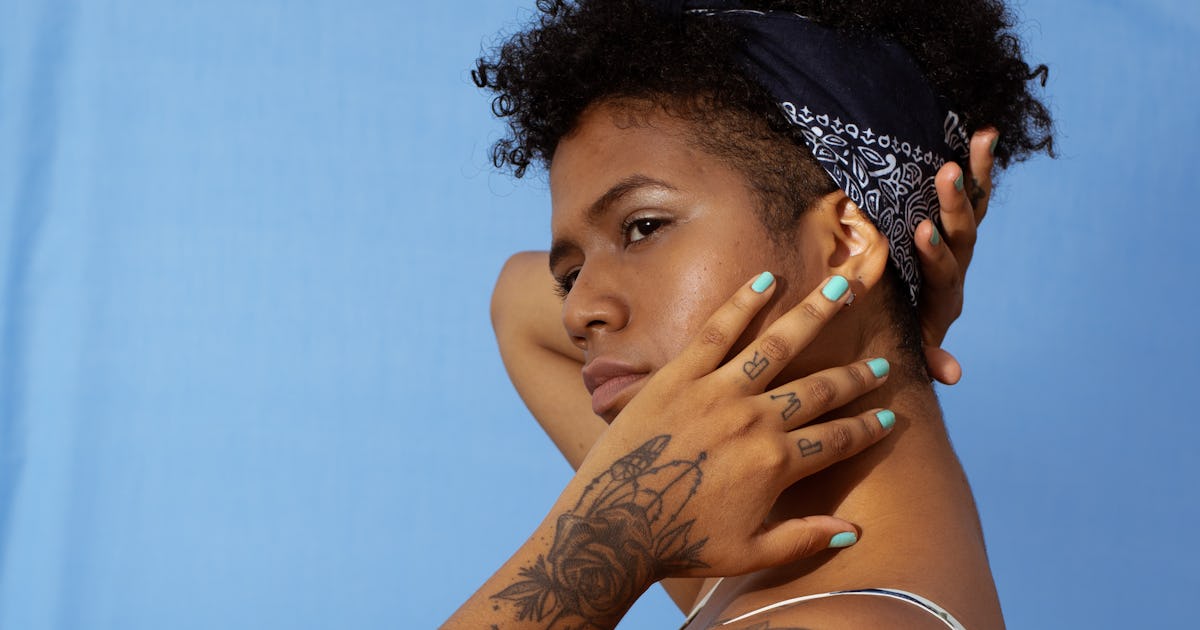 If you need to watch videos to mentally prepare yourself, do that. Getting your first tattoo is going to be painful and you might bleed a little and so you need to prepare your mind for all of that.
7. Aftercare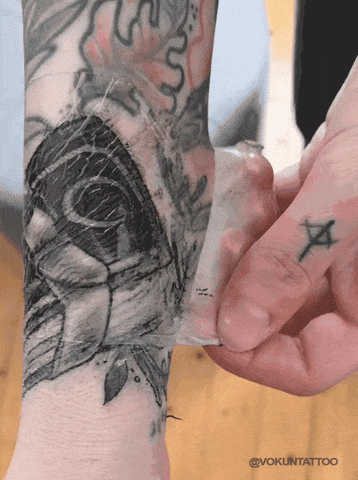 Aftercare is just as important as getting the tattoo itself. Don't just use any type of ointment or leftover tattoo wax or tattoo goo from 5 years ago from your friend. Get new ones and make sure you undertake good aftercare practices. 
Source: kuulpeeps.com
Click on the comment box below and leave us your thoughts. Thank you