Social norms can be dangerous because we accept them as the reality since they're common, even if we know that they're not necessarily right. There are certain habits that we need to question and certain social customs that need to disappear with immediate effect. Here are 7 of them.
1. Teachers given the authority to not allow restroom breaks during their class time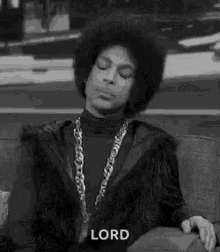 Think about it. As a kid, you're forced to keep your pee until your teacher decides to allow you to go which is crazy. Yes, teachers should have designated bathroom breaks to eliminate the number of students interrupting the class but the standards should be adjusted. Kids cannot always hold it in and keeping pee especially as an adolescent or adult woman can cause UTIs.
2. Forcing people into a particular religion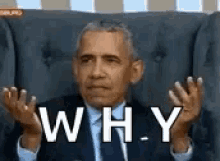 This is actually directed at our parents. A lot of parents disown their kids because the kids don't want to go to church or the mosque but really, religion shouldn't be forced. People should be free to choose what they want to serve.
3. Forcing people to come to your church
Jesus didn't say anywhere in the Bible that only a particular church will go to Heaven. You're supposed to win souls and not fill churches. If someone says they'll go to church, why do you want them to quit their church and come to yours? Let's be serious, please.
4. Eye contact from people being a sign of good communication
Eye contact can feel so serious and aggressive sometimes. It's also extremely uncomfortable and difficult for some. Just because a person isn't staring at your face doesn't mean they aren't listening.
5. Letting younger girls cut their hair because hair makes them "look grown"
Younger girls always look young. Hardly will you find a 10-12-year-old who looks like she's 18. Even their mannerisms will let you know that they aren't matured. The problem isn't their hair or them. The problem is the men who aren't embarrassed to move to them.
6. Making girls in the house change out of crop tops and shorts when male relatives come over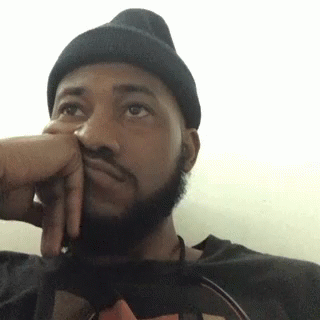 If you're uncomfortable with those males seeing your daughters/siblings in shorts, why are you even allowing them into your house?
7. The Customer is always right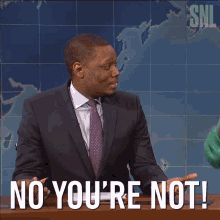 No, they are not. Customers should feel heard and respected, but sometimes their information may be wrong, and a good salesperson should correct them in a way that makes them feel positive about the experience. That's it.
What other social customs do you think we should get rid of? Let us know in the comments section.
Source: kuulpeeps.com
Click on the comment box below and leave us your thoughts. Thank you