The long vacation can be a little stressful when it comes to relationships. You have this whole new internship thing that you have to nail because when you make a good impression, you may be allowed to keep interning there and maybe at the end of your university education, they'll pick you for National Service. But then you have to find some kind of way to balance all that pressure with a relationship and a social life. It's hard but different people handle everything differently. Here are 5 types of people who try to stay in their relationships during a long vacation.
1. Those who don't go out
You know yourselves. University was a breath of fresh air for you because you had the freedom to go wherever at whatever time you want. Now that you're home, you're basically back to prison. You need to find a lie to tell your parents just to step out for a while.
2. Those who have curfews
You might think you're grown but in your parent's eyes, you're still a kid. In certain homes, it's worst when you're a lady and so by 7 pm, your parents start calling you to make sure you're on your way home. This is why you've never been to any of the parties being held all over town. The time they are supposed to start is when you have to be on your way home.
3. Those who are big flirts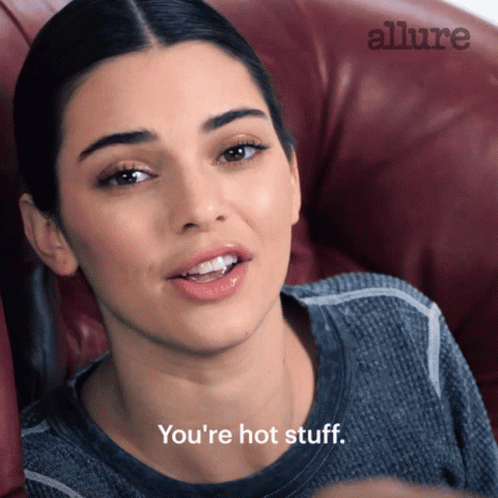 These ones will always be giving you heart pains during vacations because you know them. Even when they don't mean to, they ooze sex appeal and always find a way to flirt with people. By the end of the vacation, more than five people would probably be under the impression that they are dating him or her.
4. Those who are always busy
These ones are doing a million and one things on their own during the vac and never have time for you. Even if you catch them one time to talk on the phone, you'll have to deal with them being distracted because they are probably multi-tasking. They try to make their relationship work but they need their future sorted too.
5. Those who are always broke
These ones want to do all the romantic stuff. Picnics, watching a movie at the cinema and going on food and ice cream dates. All of it. But there's always no money. In school, they would have found a way to extort money from their parents but they're home now. What will they tell them?
Which of these is/was you? Let us know in the comments section.
Source: kuulpeeps.com
Click on the comment box below and leave us your thoughts. Thank you