If we are being honest with ourselves, we would admit that we thought our parents were always making a big fuss about nothing and once in a while, the thought of us running away from home may have crossed our minds. Now that we are older, we get that everything was done for our own good. Here are 5 times we thought our parents were tripping but now, as an adult, we totally understand.
1. "Rice is at home"
Now that we are working or still in school but on a budget, we totally get why they always said there is rice at home when we want to buy food outside. Looking at your pay or allowance at the end of the month and the things you absolutely need, having rice at home is a saviour.
2. Not allowing you to sleep in just anybody's house
Look at some of the people you've shared dorms or rooms with. Look at how some of them were dirty in the room/dorm but looked nice and clean when they are outside. Do you really want to stay with them in their homes and eat their food? In fact, some homes had horny teenage boys and it was easier to just prevent anything from happening. Prevention will always be better than cure.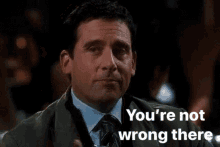 3. Turning the lights off during the day
Any chance you can get to reduce the prepaid bill, you will jump at it. Turning off the light is the least you can do.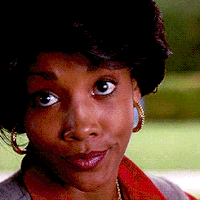 4. Going to bed early
Every kid hated this especially because the best movies/series were showed late in the evening but we had to sleep early because of school the next day. Now?? As workers, if we could cash in on all the naps we skipped, we would.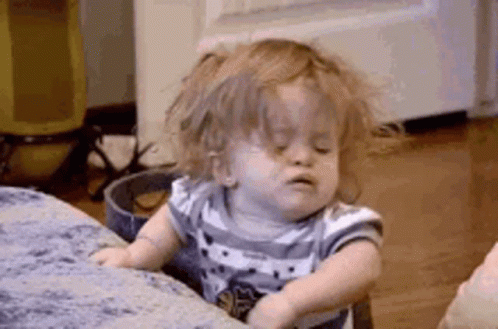 5. Dating in High School
Think about it. Some of you don't even acknowledge those people you dated in JHS and SHS as your exes. When you think of all the things you did then with them, you probably cringe.
Source: kuulpeeps.com
Click on the comment box below and leave us your thoughts. Thank you