Your relationship may not generally be a long-distance one but because you're probably now in two different regions during vacation, it could as well be described as one. No matter what your specific circumstances are, we can all agree that relationships that get like this are hard. Here are five things that could break up your current long-distance love.
1. When there's no communication
This might be pretty obvious but it still gets a lot of people. As opposed to when you were on campus together, for the next three months you will not be seeing each other and so it's important to keep the communication ongoing. Let them know what's going on in your life.
2. Not making time for each other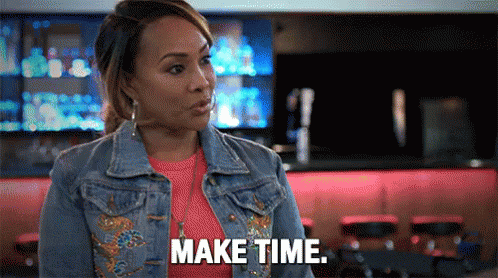 It doesn't have to be physical. If your partner is always trying to reach you but you always have excuses then the relationship will be on rocky grounds. The other party may think you're no more interested and that never bodes well for any relationship.
3. When you don't really see each other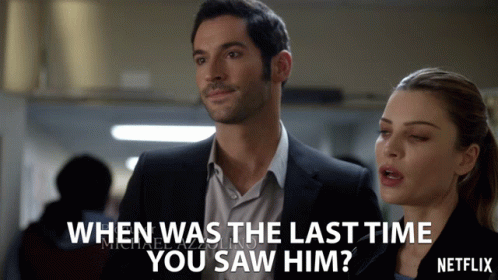 If there's absolutely no way you both can see each other, that's alright. You should make do with the normal voice and video calls but if you have the chance to see each other even if it's once or twice during the vacation, why not grab it?
4. Not making plans with your partner
Plan a virtual date or call. Randomly call them and take them through your day. Make plans with them and keep them. Once you both make the effort, you'll both be good.
5. Not trying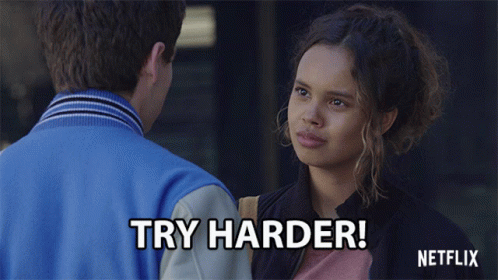 At the end of the day, it boils down to sacrifice and adjustments. Things are different now and it has definitely affected the relationship but you can twist it around so it still works for your good. Things aren't peachy but if you're both making the effort, it will work for you. The relationship will be over once one person or both of you stop trying to put in an effort.
Source: kuulpeeps.com
Click on the comment box below and leave us your thoughts. Thank you