Even though we live in a very conservative country, it seems like almost everyone has/does one thing or another that raises eyebrows and in certain cases, causes a fight with the older generation. It sorts of feels like a lot of people have one or two tattoos and it's easy to get sucked into the pressure. After all, the worst that could happen is your parents getting extremely mad when they find out but are you really ready to get that tattoo? If you can relate to any of these points, you're probably not ready to get that tattoo yet.
1. Your pain tolerance is really low
Tattoos hurt! If the mere thought of needles makes you queasy, talking your fears through with a tattoo artist will help you feel more prepared. You can also just rock stick-on tattoos forever and ever instead!
2. You don't like to follow instructions
In as much as getting a tattoo is cool, making sure you follow the aftercare instructions will save the tattoo. If you don't follow directions for proper aftercare, the ink can bleed, distort, and your skin can even get infected.
3. You're on a tight budget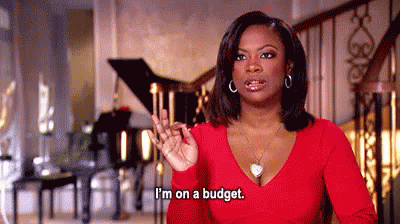 Tattoos don't come cheap, and the last thing you want to do is go to a sketchy artist in an attempt to save money. Try to set aside even just a few cedis each month and you'll be ready to splurge on a quality tattoo in no time.
4. You feel pressured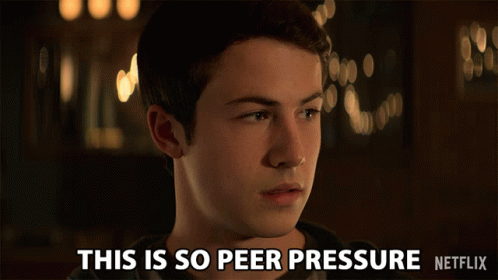 Since the tattoo will be on you for a long time, make sure you're getting it for the right reasons. Don't get a tattoo to fit in with a crowd, or, worse, to impress someone. Don't follow the pack when it comes to tattoos.
5. You are too worried about what others will think
People will talk regardless. If they like it, they'll talk. If they don't too, certain people will say it. No matter what the tattoo is or how small, if it can be seen, someone can judge it. You should never let the opinions of others stop you from doing something that makes you happy, but make sure that you can handle the criticism if it should come your way.
6. It might affect your job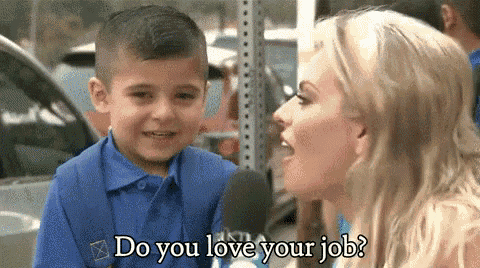 If you think a tattoo would put your job in jeopardy, make sure it's really worth it. You can always get a tattoo after you move to a work environment that would care less.
So what is it going to be? Tattoo or no tattoo? Let us know in the comments section.
Source: kuulpeeps.com
Click on the comment box below and leave us your thoughts. Thank you