There is no denying that one of the many benefits of having a boyfriend is the fact that you can "borrow" some of his clothes making you appear like you always have "new" clothes. When you go over to his end, use that as an opportunity to "steal" these 8 items from his closet.
1. T-shirts
For some reason, men's T-shirts have cooler designs as compared to that of women and so you can use this as your defence when he's trying to prove stubborn by not wanting to give you the shirt. Whether it's oversized or fits you perfectly, one of your boyfriend's t-shirts will always look good on you.
2. Button down shirts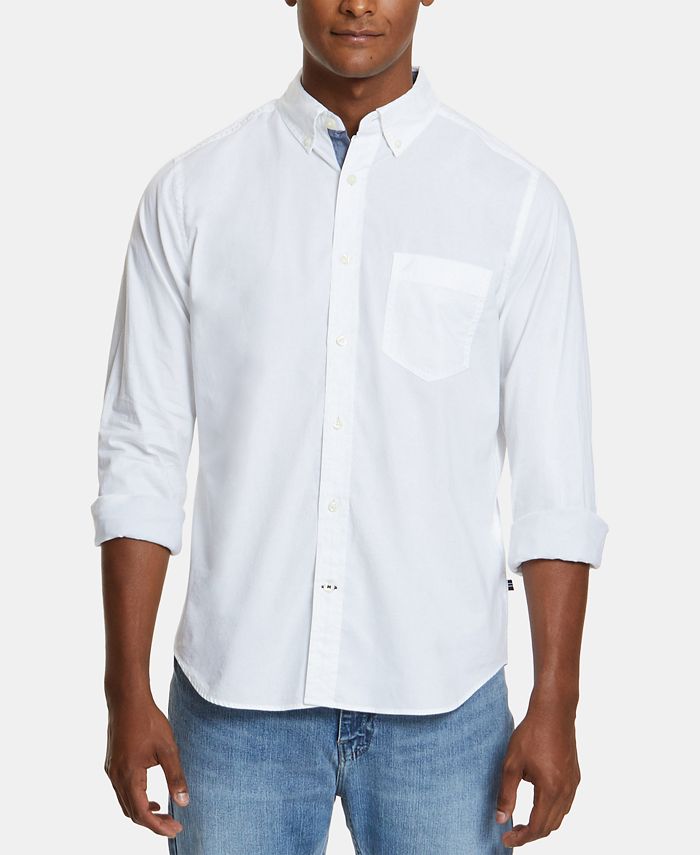 Button downs are one of those pieces that remain to stay classic and consistent in fashion. If you want to go for a "messy chic" look, it's perfect. You just need to cuff the sleeves loosely up to your elbows and wear it like a shirt dress.
3. Tuxedo Jackets
Masculine designs can be used to highlight femininity. Nothing says womanly and manly the same way a blazer does. Take your man's oversized tuxedo jacket to enhance your feminine side. It is also very versatile since they can be jazzed up with cool bottoms, and a perfect bralette to go with the entire ensemble.
4. Jeans
There's a reason why it is called boyfriend jeans, you know. Get a belt to hold it in place, cuff them at the ankles and you're good to go.
5. Denim jacket
If you don't own one or you want a new pair, look no further than your boyfriend's wardrobe.
6. Hoodie
Every girl loves an oversized hoodie and even if you have 20 of them in your room at the moment, there's always room for one more.
7. Baseball cap
A baseball hat can add an extra pop of tomboy chic to your wardrobe. Not to mention it works well with a ponytail or to cover up a bad hair day.
8. Slides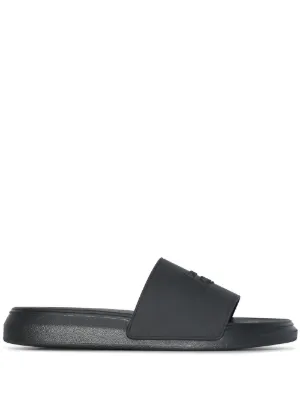 Everyone will know it's for your boyfriend but who cares?? It's yours now.
What other fashionable item did we leave out? Let us know in the comments.
Source: kuulpeeps.com
Click on the comment box below and leave us your thoughts. Thank you