Staying over at the boyfriend's, especially the first few times, can bring on some very, very mixed feelings. You first think of how you can't wait to fall asleep on his shoulder like you've seen in countless romantic movies and then you think about him seeing your not-so-pretty-face in the morning and freak out a little bit. What if for some reason, he hears you snore? It can be nerve-wracking and thrilling at the same time but we are here to help. Here are some of the essentials you need when going over.
1. Makeup remover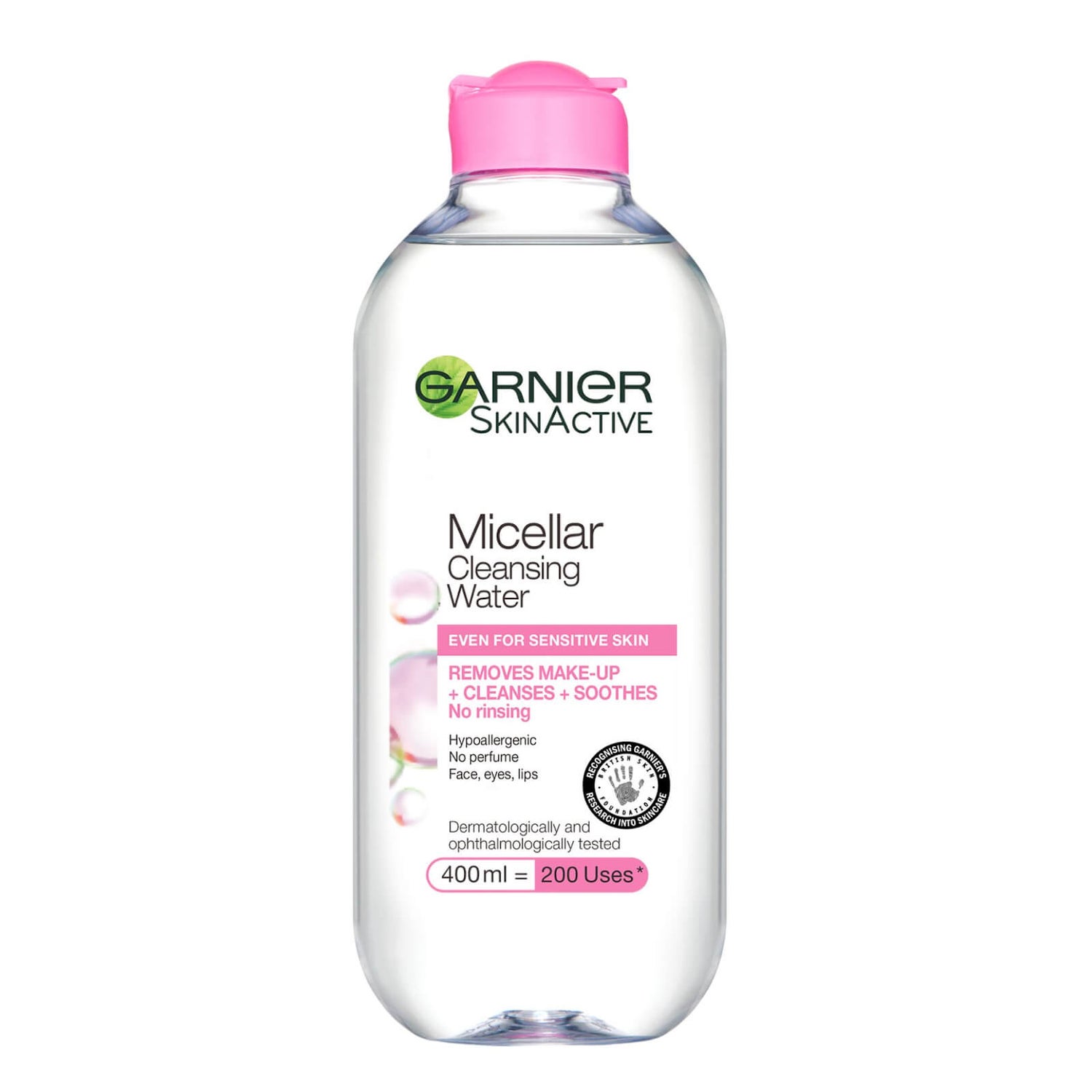 Especially if you're going to be wearing makeup when going over. You don't want to leave an imprint of your face on his pillow and you don't want to ruin his towels with your mascara and eyeliner streaks.
2. Toothbrush
There's a good chance that he won't have a new one just lying around. Carry yours just in case. Plus, you don't want to be walking around "blowing fumes" when you wake up.
See Also: 6 Things To Remember When Going For A Sleepover At His Place For The First Time
3. Nightwear
If you have a 2-piece-nightwear, carry that one. When it's time to sleep, wear only the bottoms and ask him for a T-shirt of his. Borrowing his clothes will always be a different level of sexy!
4. Protection
Whether you're on a pill or plan on buying a postpill later, still carry protection for your own safety.
5. Hairbrush/comb
For obvious reasons. Plus if at any point in the day, you two decide to go out, you won't be found wanting.
6. Clean underwear
You obviously don't want to get into bed with him in your granny panties! So, pack a pair of your prettiest delicates, AND keep an extra pair of cotton ones for the next morning, because you don't want to suffocate your sensitive areas with satin and laces for too long.
7. A clean shirt
It's okay to wear the same jeans twice in a row but you'll need to change your top. Get a shirt change, repeat your jeans and your outfit is ready for the next day.
Source: kuulpeeps.com
Click on the comment box below and leave us your thoughts. Thank you