In our opinion, no matter who you are in the makeup industry, whether pro or newbie, you can always benefit from tips and tricks that will make your makeup application game easier and flawless. We've rounded up the best tips and tricks recommended by makeup pros and makeup junkies alike.
1. Start fresh
Flawless makeup starts from washing, exfoliating and moisturizing your face. Skincare is necessary before makeup application because clean skin that's prepped well can really make your face glow and ensure that your makeup does not wear off easily.
2. Apply powder before foundation if you have oily skin
This is the perfect hack for people with oily skin. By using powder before foundation, you're able to give skin a matte finish that helps to soak up excess oil for a long-lasting effect. Think of this method as a shield to keep your face makeup in place.
3. Revive dying mascara with salt solution
Remove the wand from your mascara and take your bottle salt solution. Squeeze in 1 to 2 drops (only) into the mascara tube. Replace the wand and give it a little wiggle to mix the solution in. Try the consistency on the back of your hand to see if it's okay.
4. For longer lashes, powder them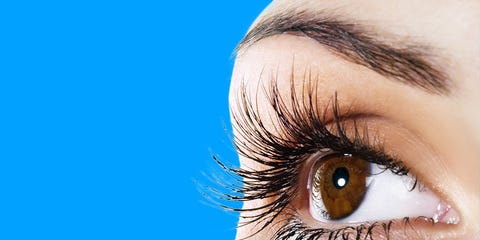 Add a little translucent powder to get fluffier lashes. After you apply mascara for the first time, dust your lashes with a gentle coat of loose powder — this will add volume to your eyelashes by making them look thicker. Add a second coat of mascara to cover the dustiness, and you'll see the difference for yourself.
5. Define your Cupid's bow with an "x"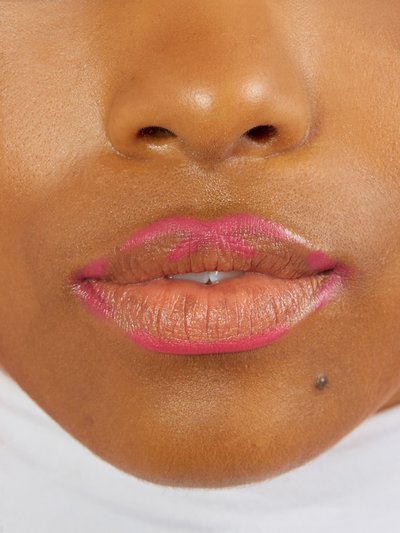 The easiest and quickest way to define your cupid's bow is to take a lip liner in the same shade as your lipstick and create an "X" that lines up with your natural lip line. Then fill in the bottom three sections of the "X" with lipstick and continue applying it as you normally would to complete your look.
6. Apply nude or white liner to your waterline to widen eyes
Darker waterlines make your eyes smaller while nude/white liners make your eyes look bigger and brighter.
7. Set lipstick with translucent powder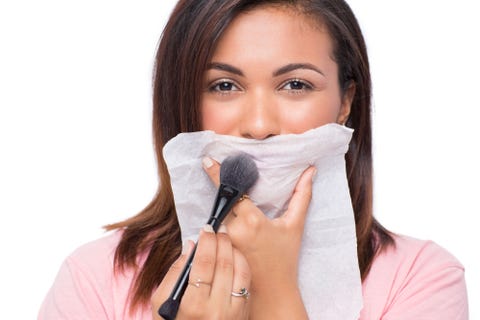 Apply your favourite lipstick as you normally would. After, place a tissue on your lips, and apply translucent powder over the tissue onto your lips. You'll be left with a matte pout that will stay put all day.
Source: kuulpeeps.com
Click on the comment box below and leave us your thoughts. Thank you