Getting posted somewhere for NSS is just the beginning; first impressions will make/break how people perceive you in the office space even if it is not an accurate reflection of who you truly are. If you make a negative first impression, it could haunt you and your career for a long time. Here's what you can do to impress your managers and teammates alike.
1. Dress the part
Before anyone speaks to you, they notice your outward appearance first and whether you like it or not, people will judge you on how you look. Before you start work, you need to do a little research into the company to see what is worn there because different places have different dress codes. You don't want to get there looking extremely under or overdressed.
2. Get there early
This tells everyone how serious you are. It also shows that you are organized, value your work, and are considerate of your co-workers' time. Also, even if you're to close at 5 pm, especially if you've not yet been given anything solid to do, you should still wait till around 5:30 pm or even 6 pm especially if that's what you noticed the other workers do.
3. Don't be a loner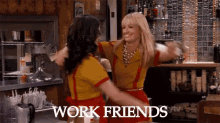 You need to get to know the people you'll be working with. This will help you adapt faster and perform better. Not only does this build some sort of friendly bond and solidify relationships, but it also shows that you're a team player.
4. Don't act like you know everything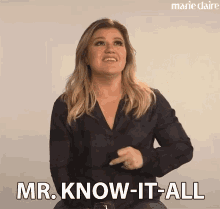 Even if you forget everything in this article, DON'T forget this one. Just because you know how something is done doesn't mean that's how your new employers/superiors want it done. It will be better for you to act like you don't know and learn how they do things and then slowly see if there's a way to incorporate what you know.
5. Ask for help
If you're not sure how something works, ask for help. It's better to ask for help than to get it wrong since you'll end up doing whatever it is twice and in the process, waste time.
6. Stay out of the limelight
It's easy to want to highlight everything you know on your first day at work especially if there are other NSS people there and you want to stand out but it's not worth it. Do what is required and do it well. Constantly putting yourself in the spotlight will give you nothing but an unflattering rep as a "know-it-all." Be humble, listen to others and share your ideas without forcing them down the throat of others.
7. Take initiative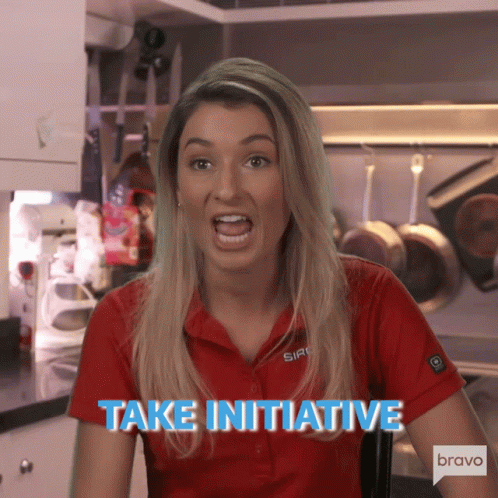 If you've finished doing duties you've been given, you can go tell your boss that you're done and if they have any more they'll give it to you. When extra duties come up and you don't have a full plate, raise your hand and volunteer to do them. This makes you stand out and if there's the need for the company to retain an NSS person, it would be you they would choose.
Source: kuulpeeps.com
Click on the comment box below and leave us your thoughts. Thank you