It is natural to want to know the type of person your partner used to date but you may need to think twice before going ahead to ask them about that part of their life. There are so many things that you shouldn't be asking because they can only be destructive for the both of you. Here are the questions you should never ask your partner about their ex and all the reasons why.
1. "How was your sex life like?"
It might seem like a harmless question to ask how many times your partner and their ex were getting down or the "freaky" things they did together but it will definitely sow disruptive seeds in your relationship. If their ex had a higher or lower sex drive than you, it can push you to try to have as much sex as they had.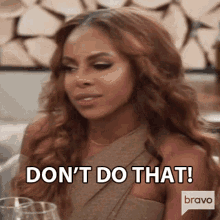 2. "What did you like best about them?"
Us ladies can go looking for trouble when trouble is actually far from us. This information will do you no good. It is bad vibes. You're putting your partner in an awkward position and if he actually answers and you start feeling insecure, then what next? Unless you're asking out of genuine curiosity — and can handle whatever it is they say — this is one question you might want to avoid.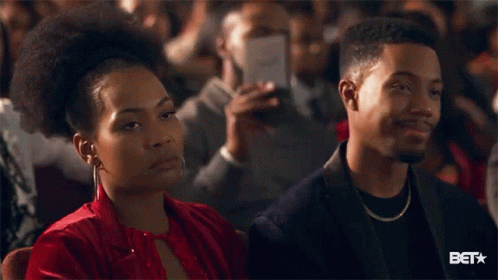 3. "Did you 2 ever hook up after you broke up?"
What if they did? What then? This question can lead to questioning the way your partner feels about their ex. Are you sure you're ready for their response?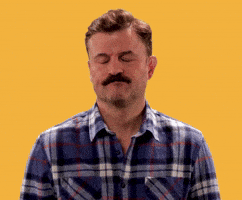 4. "What's their name?"
The problem with this question is that we live in a social media age. There's a HUGE chance that you'll go searching for them online and start comparing yourself to the ex. It's not worth it.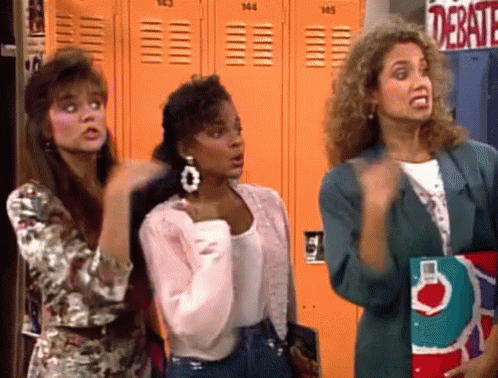 Leave the past in the past. Don't go messing up your relationship for nothing. These questions will bring you nothing positive.
Source: kuulpeeps.com
Click on the comment box below and leave us your thoughts. Thank you