In as much as there have been relationships that blossomed from campus and sailed through the NSS period and eventually ended up in marriage, there have been more relationships that couldn't stand the rocky nature of the work environment. If you're in a relationship and are now about to start NSS, this is for you to read and work on.
1. Priorities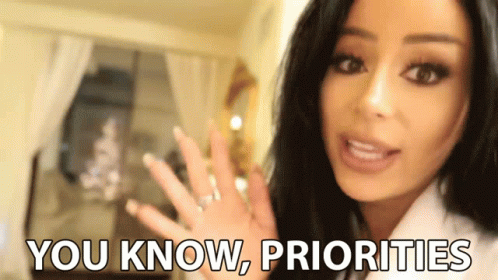 If you're being honest with yourself, you would realise that your priority would be to gain the necessary experience and try to be retained so you'll be doing an and everything to get noticed by your bosses so the decision to keep you there will be an easy one. You'll probably skip dates and end up not talking to your partner because you slept out of exhaustion.
2. Balance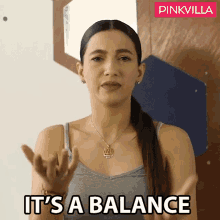 For most people, this would be their first time working and handling their relationships while trying to be active and present in other people's lives like their friends. It's a lot to juggle all at once and so there would definitely be a rough patch in the relationship. If you're not able to come out of the rough patch, there's no coming back.
3. You may find new people you're interested in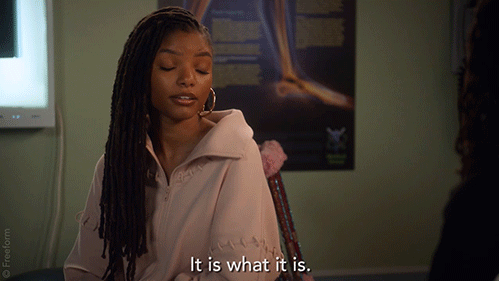 This is a whole new experience for you. You're in a new environment where you see the same people over and over and over again. If you don't take care, you'll catch feelings for someone else who is around you (even though it's not ideal).
4. If the person you're dating is still in school or cannot relate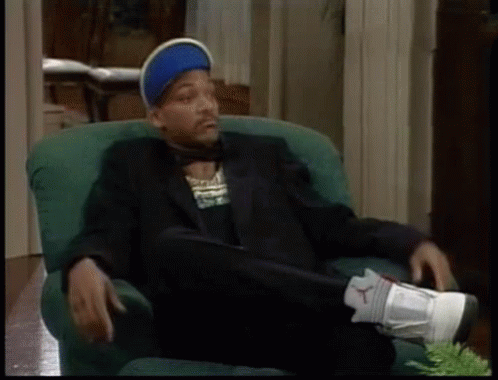 This is a major cause of a lot of breakups because they genuinely don't get it. They don't get the stress that comes with work which is why you cannot respond to their texts the time they want. They don't get why you're still busy over the weekend when you have work stuff to complete. They don't get why you couldn't talk to them at night because you slept at 7 pm meanwhile you're exhausted.
5. You may drift apart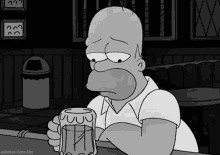 Now you cannot talk to each other as much and you may not be able to see each other as much. If you both don't try to find a way around this, you'll end up breaking up.
Source: kuulpeeps.com
Click on the comment box below and leave us your thoughts. Thank you