The switch from Tertiary education to doing National service can be a brutal one for a lot of people. For the majority, they do not even have official outfits, especially if they are to work in a corporate environment. We wanted to bridge that gap for you and so we spoke to the stylist Kobby Klein, also known as Tsutsublema, to help with some basic fashion items you would need for National Service – male edition (expect the female edition soon).
1. Shirts
No matter how dressed up or casual your look is, you'll be wearing a shirt. Whether you're wearing a full suit and tie or just a simple pair of pants, your shirt is equally important, as it is the staple piece. If you can get about 2 white shirts among other colours, that would be great.
2. Suits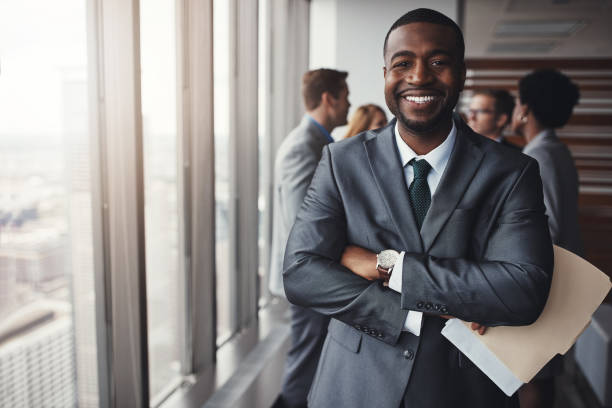 I think you can get a navy blue, black or even coffee and black suit. Even if you're going to be working in a non-formal environment, you may still need a suit because there may be times or days where you may have to attend meetings with your boss. Once you have a black or navy blue suit, you can match them with a sea/sky blue shirt or a pink shirt – use minimal colours.
3. Friday outfit
In some offices, there is also the Friday wear where a particular print is designed for the workers. Alternatively, one can also wear casual outfits like T-shirts or polo shirts with jeans and sneakers.
4. Accessories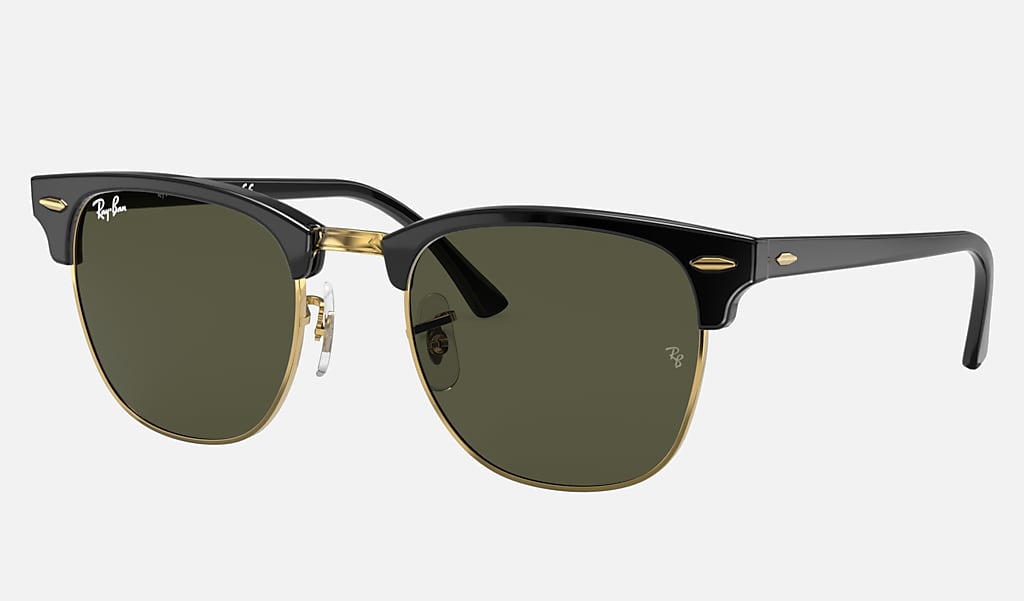 As an NSS person, in as much as you may love accessories like me, you don't want to have so many of them on you in a corporate environment. You can't wear so many rings or heavy necklaces, wrist chains or even gold chains. You want to feel free and feel very comfortable moving around. If you want to accessorize, you can get Ray-Ban sunglasses, dark shades or nerdy glasses. You will find these in town.
5. Shoes
You need to get black or brown dress shoes and a white sneaker to begin with.
6. Perfume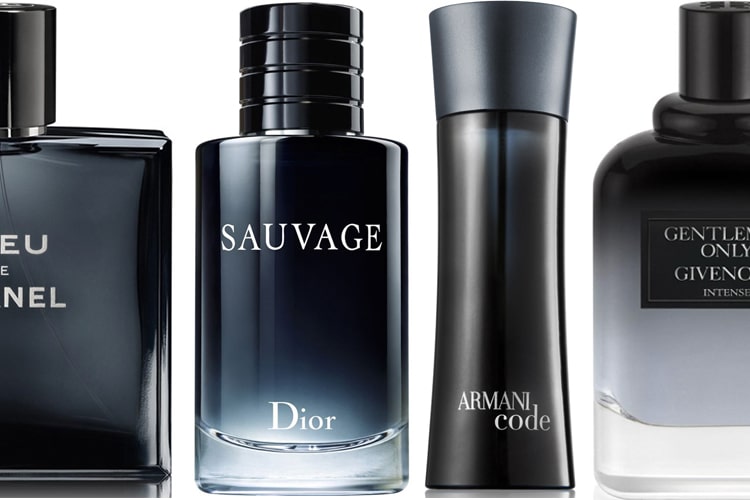 You want to smell good wherever you go so perfumes are a must.
7. Wallet
Wallets are important to keep your few documents in. It's rather unfortunate that these days people don't really keep wallets but then it adds up to a person's appearance. Because the world has been digitalized, people don't even use physical money anymore too so the wallet has become a bit redundant.
8. A pair of jeans
Depending on where you work, you can get a pair of jeans which can be worn on Friday or any other day.
You can purchase all these items as thrift. Madina, Kantamanto, Accra, Lapaz and you can also check the numerous online shops to purchase any of them.
Source: kuulpeeps.com
Click on the comment box below and leave us your thoughts. Thank you