Don't get us wrong. Holidays are great. Especially when they are on Mondays or Fridays because it means we will have a long weekend but sometimes, just sometimes, they can feel terrible. Instead of resting, you'll end up even overworking sometimes. These 7 points will explain why sometimes, we hate public holidays.
1. The days are short
Think about it. For some reason, after eating in the morning, it's already afternoon. You'll finish watching 2 episodes of your favourite series and the place is already dark; it's evening. You can never confidently beat your chest and say that you know what you did with your day because the "day" wasn't 24 hours. It was less.🌚
2. If you live with your parents, wahala for you
Because they'll keep calling you and sending you. They don't care if you're a big man/woman outside your house. In their house, you're a small boy/girl.
3. Places you want to go to will be crowded
Even if you have the funds to escape your parent's house, you now have to think about how people like to flood places on holidays. You are seeking peace of mind but these people will just be disturbing everywhere. Plus there's corona too so you're better off at home. Or?
4. You'll end up spending more money than a usual weekday because you're going out to have "fun"
Your bank account is crying and your chest is paining you as you order your enjoyment food but on the outside, you'll be maintaining beauty. Is it worth it?
5. ECG can choose not to cooperate
Why? Because they don't rate you and the electricity isn't owned by your parents. You can't do them foko!
6. You can't even get food to buy in your area
Because they too are on holiday. If anything, you may have to order something online and nothing is more annoying than the delivery fee they'll mention.
7. You'll still end up going to work/school the next day
Especially if the holiday is in the middle of the week. Ugh!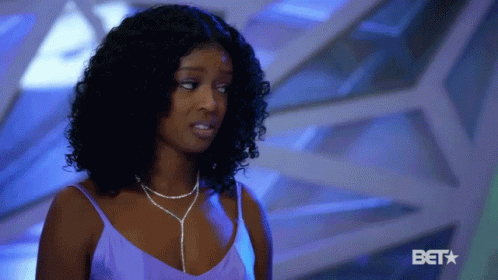 Source: kuulpeeps.com
Click on the comment box below and leave us your thoughts. Thank you