Women tend to carry the whole world in their purses-literally. If you use a particular bag regularly, randomly pour everything out of it one day and see the number of things in there. You can always trust that in case of a fashion, beauty or random emergency, your bag would save you. Here are 5 random things you'll find in some women's purses or bags.
1. Safety pins
These come in handy every single time especially when you lose a button or your dress gets torn suddenly.
2. Earring backs
Don't ask how they got into the bag. What matters is that it's there and it will save you when you need it.
3. Rubber bands
These ones always come in handy especially when it's windy and your hair can't stop flying about.
4. A pen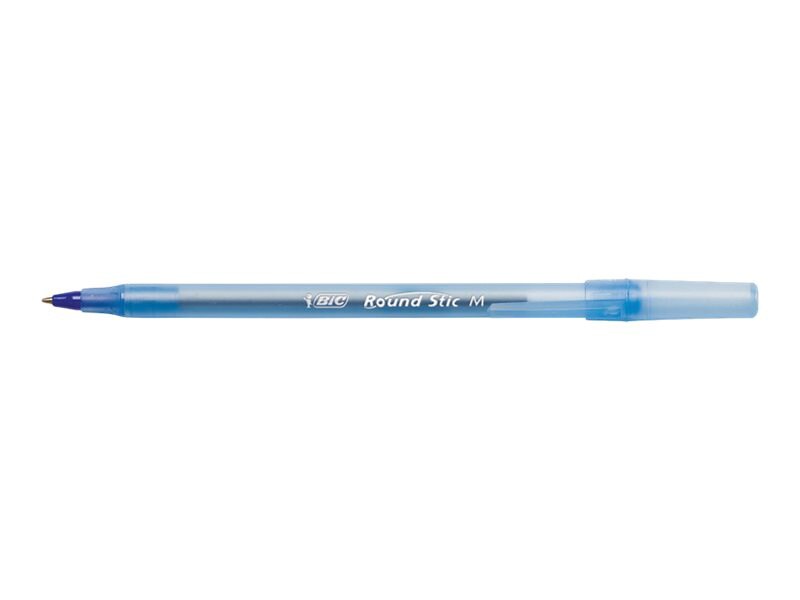 Oddly, when you need them, you may not find them but when you don't have any use for them, you'll find a number of them in your bag.
5. Breath freshener/gum
Perfect if you've finished eating something that leaves a scent in your mouth.
6. Pocket Tissues
You never want to be without one of these if you feel a sneeze coming on.
7. Pads
A woman's body has a mind of its own. If you don't want to be disgraced, it's important to have at least one of these in your bag.
8. Lip balm/gloss
You might already be carrying tonnes of lip balms already in your bag for soft, hydrated, and moisturized lips.
Which of these are you guilty of carrying? Which didn't we add? Let us know in the comments section.
Source: kuulpeeps.com
Click on the comment box below and leave us your thoughts. Thank you