Whatsapp has become the primary form of communication for a lot of people. It's a perfect way for all everyone to stay in touch especially if you're all in different places all over the world. It's usually perfect when you want to plan an event or outing with friends. We all have a role to play in these group chats, from the person who thinks they're funnier than they actually are to the people in the background who never participate in the cha. Ever.
1. The entertainers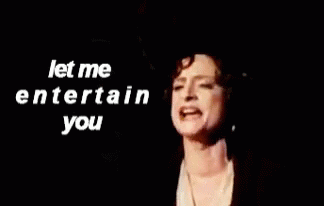 These people always find funny videos and send them to the group. They're basically the reason why the group still exists, to be honest. Everyone comes around and laughs and there's a short interaction between yourselves and then the group goes back to being dead. Maybe we should have called them "the resurrectors."
2. The Preachers
Well, technically, these people keep the group active too. Every morning without fail, by 6:30 am, they've shared the word of God. Demons like some of you will not bother reading them but there's still hope for you.
3. Those who respond to everything posted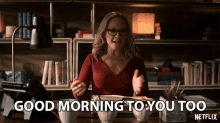 If the preacher's post, they'll respond and say "Amen." If someone posts anything funny, they'll be the ones to laugh. If anyone says anything that needs a response you can trust them to do that for you. Without them also, the group would be dead.
4. The "bossy" ones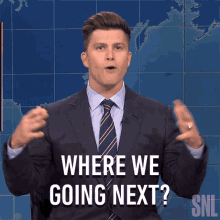 If the group becomes too quiet, trust these people to wake everyone up. They are usually the ones who start discussions and lead conversations about meetups. If you're in a school group, these people are usually the class reps who are always reminding people about when to submit assignments and remind them that they're working with deadlines.
5. The "funny" ones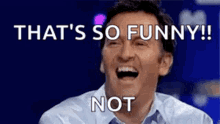 I meeaaann, they try but they aren't quite there yet. It gets even sadder because you know everyone else is giving pity "😹😹" or "😂😂" meanwhile we all know it's a lie.🙂
6. The one who's always sharing their social media links
"Hi guys! Please it would mean the world to me if you liked this picture and share it pleeaassee. Thank you." Sound familiar?
7. Those that keep changing their numbers
And you know because when you open the group, you'll see that "Ama has changed her number" message. In a week you would can see them switch numbers at least twice.
8. The sticker lovers
They'll hardly type any words; every response is a sticker and they have a sticker for any and every situation!
9. The one who always sends voice notes
They're always too busy to type and so they'll always send voice notes whether you like it or not. They've forgotten that sometimes we are sneakily reading and responding to messages while at work or in class. Listening to a voice note is usually impossible then.
10. The quiet lurker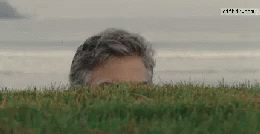 They never talk. You usually forget they're in the group unless for some reason, one day, they decide to respond to you but they read everything and you'll know they do because the app will show you yet they NEVER REPLY.
Which of these are you? Let us know in the comments section.
Source: kuulpeeps.com
Click on the comment box below and leave us your thoughts. Thank you