The number of missing person cases has increased in the past months and it's increasingly getting more difficult to trust that you're safe anywhere. During this period (and beyond), it's important that we are extra conscious of our surroundings especially because if you're a newbie, you may have to do shoots at a photographer's home studio. If this is you currently, here are 4 safety tips you need to know and protect yourself with.
1. Research about the person you're shooting with
They have images on their Instagram pages. Text any f the models there and ask about the photographer and their conduct. Let the photographer tell you where you'll be meeting ahead of time so you can check the place out on Google and send it to trusted friends or family so they know where you'll be at. If the photographer is new and you still want to shoot with them, you can do a video call and send a screenshot of the face to a friend/family member. These steps might seem "a bit much" but the times we are in call for that.
2. Send your live location to someone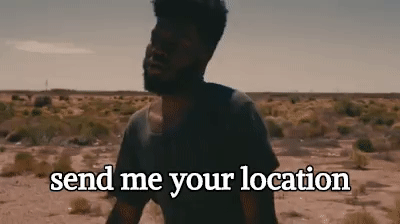 Whatsapp allows you to share your live location with someone for up to 8 hours. Take advantage of this feature so someone knows where you are at all times and can be able to retrace your steps if something goes wrong.
3. Set boundaries
If you don't feel comfortable doing something, stand your ground and don't do it. If you notice that the photographer you want to shoot a particular concept with keeps insisting that apart from the planned shoot, you should do lingerie or bikini or even a nude shoot in addition and you're uncomfortable with the idea, stand your ground and tell them you won't do it. If they subtly keep trying to bring it up, don't shoot with them again. Chances are, they'll keep pressuring you when they meet you till you either give in or get extremely uncomfortable.
4. If it's your first shoot with the photographer, try to go with someone else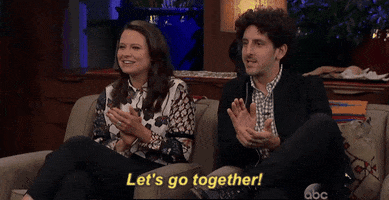 When it comes to this, you may need to ask the photographer if you can bring someone else along as they may have put things like food and water or even transportation in place and an extra person might mess up the plan. Try to ask and go with someone so you feel much more at ease. If a photographer is asking you to meet up at a secluded area/private setting and doesn't allow you to bring a friend along, it may be in your best interest not to go along.
Generally working with male photographers is great. Some are really nice and understand where you're coming from and we hope we didn't scare you off them. Take this with a grain of salt, use it where it applies to you. Make sure to keep yourself safe while creating the visual magic that you do.
Source: kuulpeeps.com
Click on the comment box below and leave us your thoughts. Thank you