Which designer loafer is this?
image via Gucci
What are these sneakers called?
image via HYPE CLOTHINGA
What is the first name of this designer?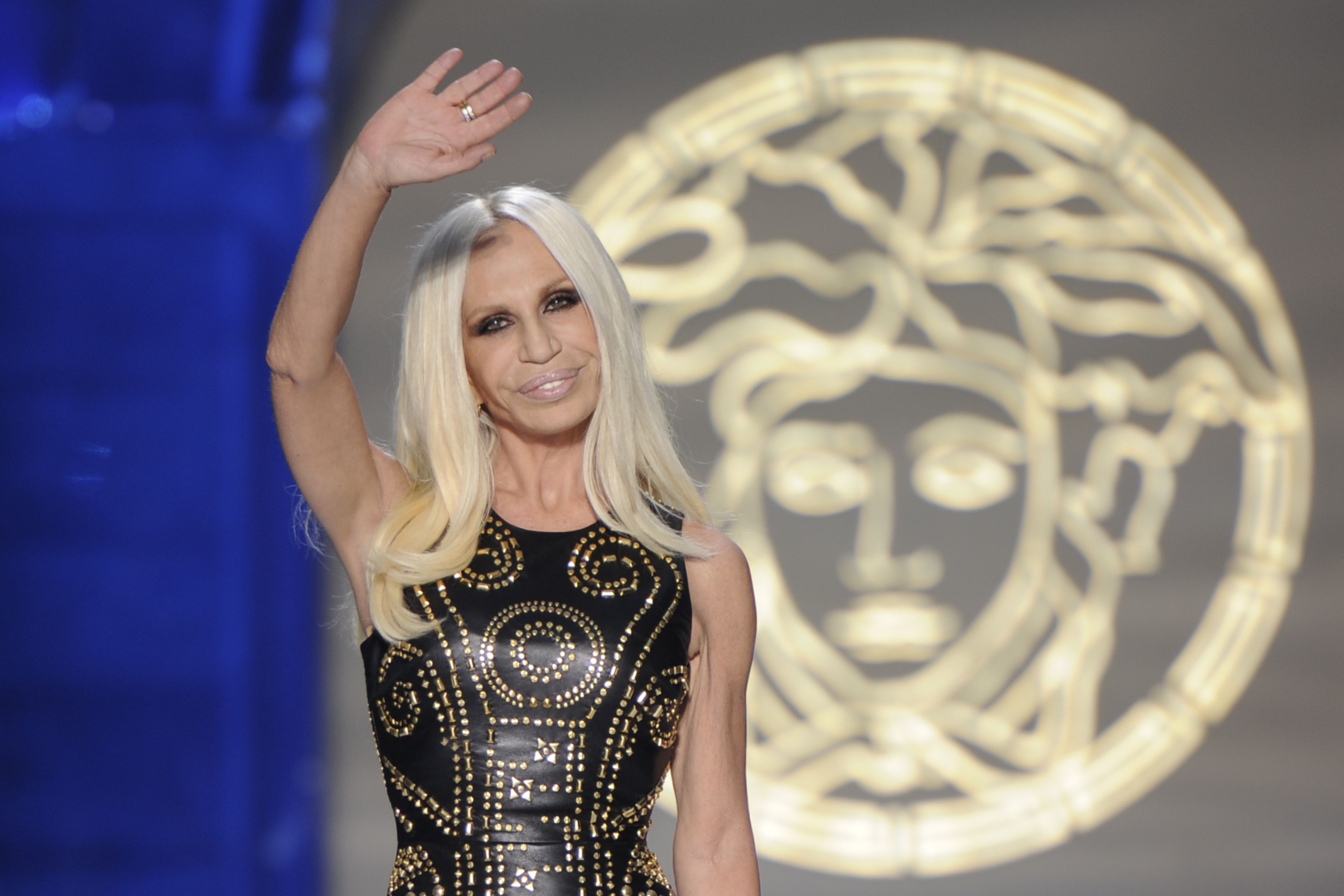 Which fashion brand's logo is this?
image via Louis Vuitton
Which of these sneaker brands did Rihanna partner with in 2015?
What is the name of Chanel's perfume line?
image via GettyImages
Which designer frames are these?
Who is this iconic designer?
Which of these names are not designers?
Which designer label did Cardi B collaborate with in 2017?
Fashion
Well done! You passed!
Start making plans to set up your fashion brand!
Too bad! You failed!