We wrote an article on a fuckboy starter pack and everyone was on our necks about women also being fuckgirls. Basically, y'all bullied us into this article but that's cool. We needed to be fair on here and so this article is for all the ladies who like to string guys along, ladies who are extremely unreadable and mess with guys heads and ladies who are hot and know it and so they act like it. If you know someone who ticks at least 2 points, send the article to her so she knows who she is.
1. Their makeup is always impeccably done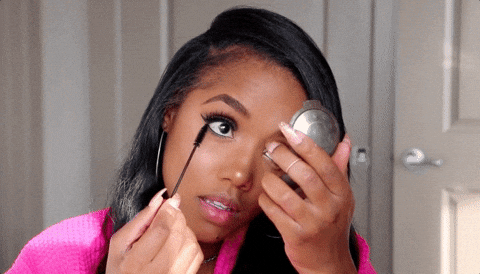 What you should be asking yourself is who they are making up for and why? Let us answer for you. It's because they're always on their way to break someone's heart. Even when they don't intend to.
2. They have at least one human hair wig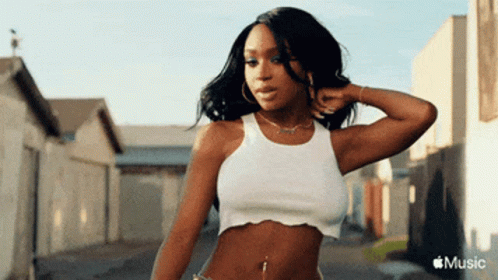 They absolutely cannot be trusted. Know this and know peace.
2. They put their hands on their forehead when they dance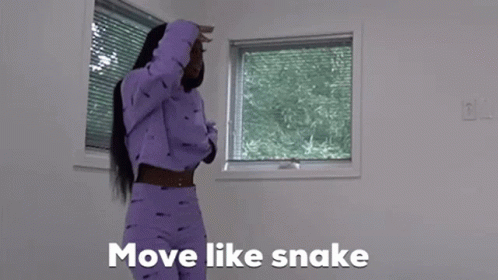 You know the particular dance we are talking about. If your girl does this particular dance, oops for you! You know where she falls.
3. They have extra piercings and tattoos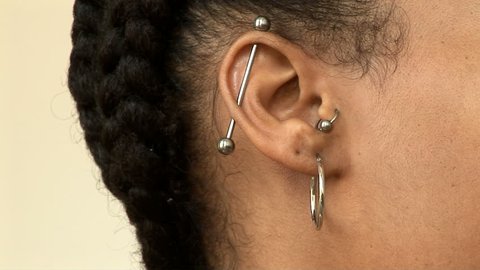 It means they can endure pain. There's nothing you'll do to them that will surprise them. If they sat there for holes to be drilled into their bodies, aren't you scared for your life? Do you truly know what they are capable of?
4. They always wear false lashes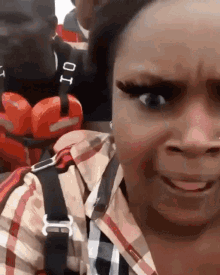 This literally shows you that you can never satisfy them. Whatever you give them, they'll still want extra for "shege" reasons. It doesn't matter if it's actually enough.
5. They always have extra long nails on
You know yourselves. We don't want to start pointing fingers.
6. Cropped tops are their uniforms
In every fuckgirl's wardrobe, you'll see at least 6 different types of cropped tops in there. It is what it is.
7. They own furry slides
Like the image above. How many of your friends have you counted so far?
8. They have "emotionally unavailable" in their bio
These ones have already told you where they're at in life. If you go and pursue them, they'll show you why they said they are emotionally unavailable. Please don't tempt anyone. Advise yourself.
Based on our list, how many fuckgirls do you know?
Source: kuulpeeps.com
Click on the comment box below and leave us your thoughts. Thank you