Everyone has something to say about short people. For some reason, short people always bear the brunt of jokes; especially the men. Here are statements and extremely random things that people say and do when it comes to short people that we had to speak up about.
1. Tall people asking you to walk faster
It's not because we aren't walking fast. It's because your strides are longer. Stop acting like you didn't know.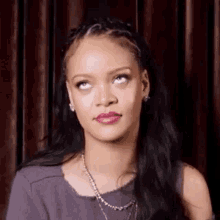 2. People telling you you're not the age you claim you are
Your own age oh! Because you're short they automatically assume you're way younger. You're probably now working and providing for yourself but someone will ask you which JHS you attend.
3. Everyone keeps saying you're "down to earth"
Hello? If you're part of the "everyone" just stop it. It's an old joke. It's no more funny. It doesn't better our lives in any way. Thanks for coming to our Ted Talk.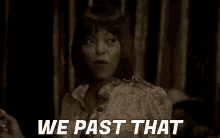 4. You struggle to get trousers
All of them tend to be longer than you and so you probably already have a tailor/seamstress you rely on to cut them to fit. Life is really hard.
5. You have to sit very close to the steering wheel
And you hate it when someone drives your car because it means they'll move the seat back to its normal position. Life is really unfair.
6. When you're at an event, you usually can't see anything
It's usually just you vibing and struggling to get to a point where you can see what's happening better. If there are a lot of people around and it's a music concert, you'll have no option than to just "happy yourself" wherever you are. Waste of money.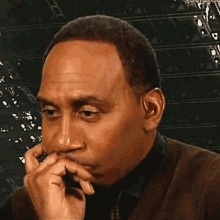 7. Hugging someone taller is always weird
If you're hugging a taller girl, your face will probably be around her boobs and if it's a guy, it just feels like someone hugging their father. It never feels right.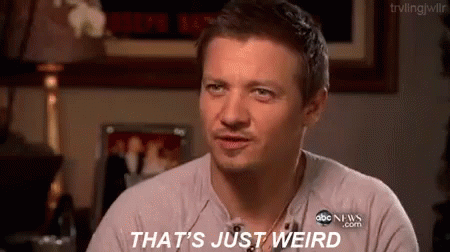 8. Your legs never touch the floor when you sit down anywhere.
That's not even the most annoying part because you've made peace with it. The infuriating part is when everyone keeps pointing it out like you didn't already know.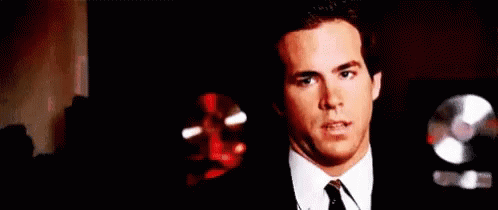 Which of these can you relate to? Let us know in the comments section.
Source: kuulpeeps.com
Click on the comment box below and leave us your thoughts. Thank you