Traffic in Accra will have you questioning your sanity. Traffic in Accra will humble you. If you've been in traffic like that of the Spintex one and you've wondered why it was happening, we've got the answers. Side note: traffic in Accra cannot really be avoided.
If you're blessed to move freely one day, bask in it. If you move at the same place the next day at that time, chances are, there will be traffic there.🤷🏽‍♀️
1. Witchcraft
Why? Because once you get to the front of the Traffic, you'll never see what was causing it in the first place. Maybe there are invisible cars owned by the witchcraft association of Ghana because this happens waaayy too often!
2. Everyone moves at the same time
Everyone thinks if they leave home at 5 am or if they leave the office by 4 pm on a Friday, they'll beat the traffic. You'll all meet on the road, causing the traffic you were trying to avoid.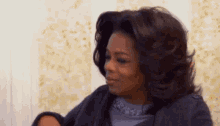 3. Weather changes
If it starts to get cloudy, the number of cars on the road triples. By the time you finish opening your eyes when you blink, you're in traffic. It doesn't matter the time.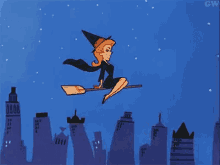 4. "Buga-buga driving"
😹😹 Accra 🤝 Driving anyhow. It's a battle driving in Accra. For some reason, nobody uses their indicators and so you'll end up almost crashing into someone if you don't take care. You have no choice but to be slower than you want to be and in the process, cause traffic.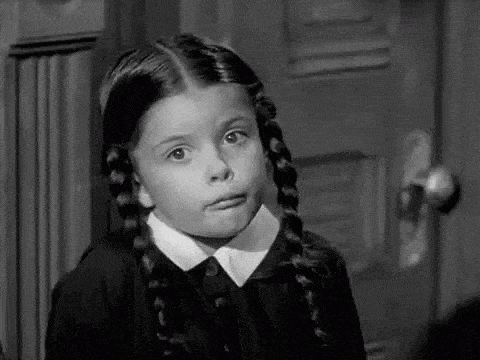 5. Traffic lights that don't work
Now you're left on your own. If you have someone ahead who doesn't have the balls to cross the light when the other cars are coming, you'll all die there. It usually takes one car to move and the other lane will stop. If whoever in front isn't "hard" (like a trotro driver), you'll sleep over there because nobody will stop for you.
Source: kuulpeeps.com
Click on the comment box below and leave us your thoughts. Thank you