Growing up, the weekend usually consisted of cleaning the house with siblings (if you're lucky) and eventually watching TV later on during the day. After a long week of going to school, if you thought you were going to sleep in on a Saturday morning, you were in for a rude awakening. These memes will accurately describe your Saturday mornings growing up.
1. Your mum when it's 6:30 am and you still haven't woken up yet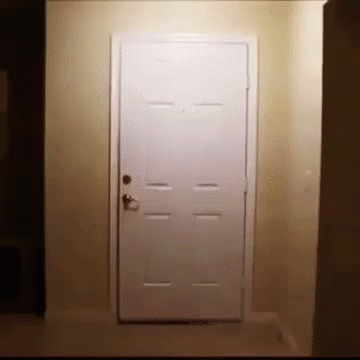 2. Your mum on a Saturday morning…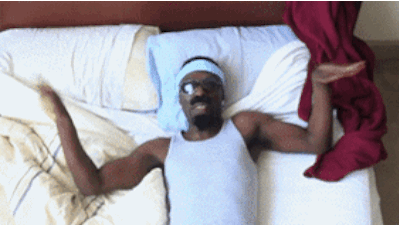 3. And then there's you
3. Once you hear the Gospel songs blasting through the speakers, you know some deep cleaning is about to go down.
4. When you're already cleaning your heart out but your mum is still complaining.
5. When you think you've finished and your mother invents new work for you
6. When you try to sneak some breakfast into your body but your mum catches you
7. Your mum when you try to go and watch TV when you've not washed your clothes
8. When you finally get time to go and buy your waakye for breakfast but it's finished
9. When you are finally about to rest and you hear "let's go to the market."
You did not come into this life to suffer. You must move out.
Source: kuulpeeps.com
Click on the comment box below and leave us your thoughts. Thank you