People in relationships tend to "own" certain activities, so much so that when single people do it, it's considered weird but when you deep it, everything is even cost-effective when you do it alone. Don't let anyone bully you into accepting their way of thinking because they are the weird ones.
1. Netflix and Chill
For some reason, this particular activity has been glorified by the relationship community so much so that when you mention it, it automatically means you're having someone over or you're going to do the nasty. Netflix and chill can also mean NETFLIX and CHILLING with yourself. It's even better that way because you can enjoy the movie without someone talking through it or asking questions, plus you get your bed or couch all to yourself. It's bliss, to be honest.
2. Going on dates
What is one of the ultimate ways to give yourself a treat after all your hard work? A perfect day out full of self-care! Going on a date with yourself should be applauded instead of being thought of as weird. Plus it's even cost-effective as you only spend on yourself.
3. You Can Always Travel Solo
If you have the funds, you can get up one day and decide to go to another country. You don't need to ask anyone for permission or listen to someone tell you why that's a bad idea. Also, travelling solo is easier on your bank.
4. Long drives at night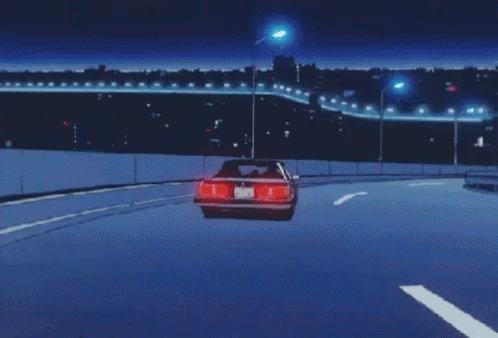 People in relationships swear that long drives with your partner in the night can be heavenly but wait. Imagine this. You driving alone in the night. The free road ahead. Just thinking of all the good things that have happened in your life and basking in all the good vibes. Therapeutic!
What other activity did we leave out? Let us know in the comments.
Source: kuulpeeps.com
Click on the comment box below and leave us your thoughts. Thank you