Those people in relationships keep trying to choke us with their love. Every day we see "couple goals" pictures and videos all over social media making it seem like if you're not in a relationship then you're missing out but are we really missing out? Off the top of our heads, here are 5 reasons why every single person should pop champagne each day of their lives because life is just too good.
1. Your money is yours and yours alone
When in relationships, you end up buying little gifts just because you want to or because it's your partner's birthday or an anniversary celebration, date or something. There's always a money factor in relationships that cannot be ignored but when you're single, all that money is yours. It's all yours to spend. Bask in it.
2. Peace of mind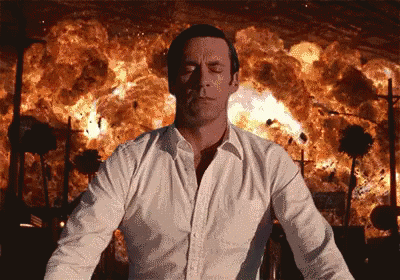 You don't have to wake up at 2 am in the morning to shout "heeerrrhh!!" because your partner claims they slept for 24 hours that's why they didn't respond to your messages or answer your calls. Your life is easy. Enjoy the peace.
3. You can flirt as much as you want
Let your freak flag fly darling! You don't answer to anyone but yourself. You don't need to tone down your sexiness for any reason. You flirt your way into an entanglement and find your way out as many times as you want.
4. Buying new underwear is no more a requirement
You no longer have to feel bad that you alternate between 3 panties or boxers because nobody is going to see them as often anymore. Nobody can complain.
5. You can save more money now
They say GHS 100 cannot buy benz but if your transportation to your boo's house is that amount, imagine the amount you'll save at the end of the month because you're single. Life doesn't need to be hard my dear.
Are you not happy about your status now? Fellow single pringles, lets start popping the champagne!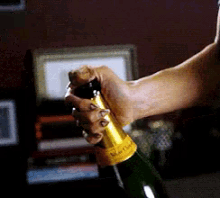 Source: kuulpeeps.com
Click on the comment box below and leave us your thoughts. Thank you