Nobody should buy fuel or pay for a ride-hailing service just to get to wherever they're going to see lovebirds enjoying their love in your face. You may not be in a rush to date someone but sometimes seeing these people can raise certain feelings especially that of anger. Now your mood is spoilt and you can't enjoy your solo activity in peace anymore.
These 5 places should be avoided at all cost.
1. The Movies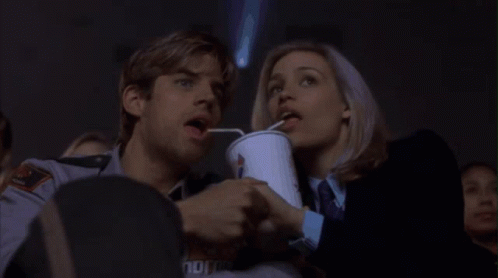 Going to the movies solo isn't bad. The problem is, you'll see couples all around especially when paying for the ticket or snacks. In the middle of the movie, when they think nobody is watching, you may even catch some of them heavily making out. You don't need that kind of negativity in your life. Just don't go there.
2. The Beach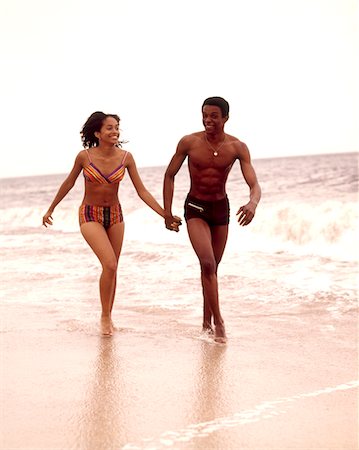 You went there so you can relax and enjoy some time on your own but you'll end up watching them and wondering when you will find someone who would want to come to the beach with you. Now you're angry at yourself because you don't have a partner. Trust us. This place is bad vibes.
3. Parties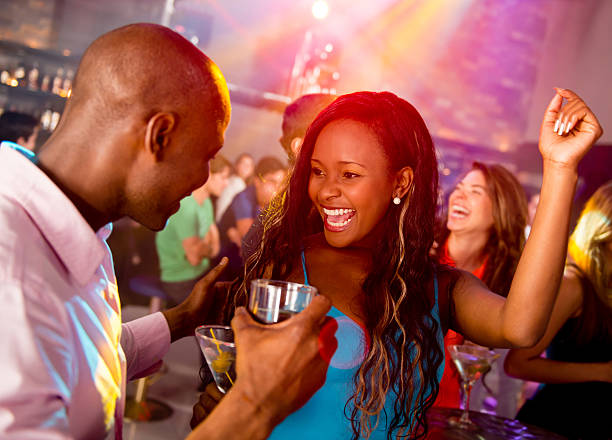 I'm sorry but you should have spent that time playing FIFA at home or watching movies on Netflix. You'll end up watching people grind each other and as a guy, when you attempt to dance with one lady, they'll stop dancing and leave you standing there. Don't go and disgrace yourself.
4. Eating at a restaurant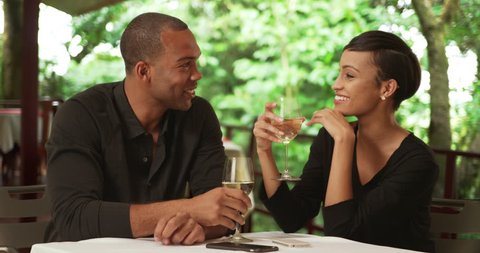 Going alone to these places especially during weekends will bring your attention to how alone and lonely you are. It can be a nice gesture for yourself but everything will change once you see a number of these couples acting lovey-dovey all around you.
We know it seems like we've ruled out every place but honestly, we are just looking out for you and your mental health. It is well okay?
Source: kuulpeeps.com
Click on the comment box below and leave us your thoughts. Thank you
Featured image via shutterstock.com