When you really think about it, level 100 boys are so sweet. They'll always be around when you need them and always make time for you. When they grow through the University system, they advise themselves and move on but if you've experienced the attention of a level 100 guy, you'll relate to these points.
1. They'll help with assignments
When these guys are into you, they always want to help in whatever way they can and if you're in the same class and you have an assignment you don't get, you can trust that they'll find a solution. They may even go ahead and get it done for you with no fuss.
2. They spend on you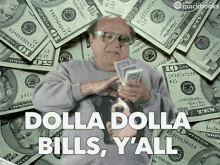 Most parents really dote on their kids in level 100 and give them everything they want even if they exactly don't need them and this results in them sometimes having a little too much money to spend and so they'll spend on you. From buying you food to taking you to the cinema to getting you surprise gifts; level 100 love is so sweet.
3. They Accompany you to lectures
For some reason, boys in level 100 who like you have so much time on their hands. They want to follow you any and everywhere. Even if their hall/hostel is far from you, they'll come to your end to walk with you just so they can spend more time with you.
4. Save you seats at lectures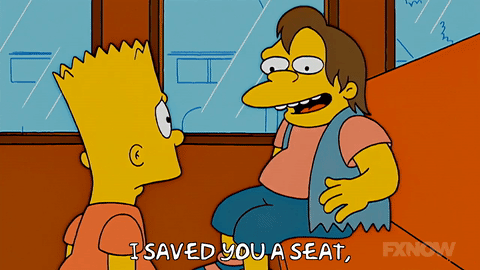 Level 100 students never miss lectures and so you know that if he's in your class, you'll definitely meet him there. If you know you'll be late, you can always rely on him to save a seat for you even if you don't ask.
5. They're the ultimate movie plug
If you mention that you've not seen a particular movie, they'll make it a point to get you the movie, and would even want to watch it with you. They don't mind even if they've watched it before.
6. They visit regularly without any reason
They'll tell you they were just around and decided to stop by but you know very well that they purposed in their heart to come visit you before they left their room.
Which of these have you experienced? Let us know in the comments section.
Source: kuulpeeps.com
Click on the comment box below and leave us your thoughts. Thank you