Having a relationship in level 100 can be a tricky one especially because, even if you won't admit it when you're in that stage, you're very naive and things can over you within a snap of your fingers. The dating scene in the University should be tackled with care otherwise you'll end up having a broken heart which will take months to get over. Here are 5 Do's and Don'ts of dating in the university.
1. Don't become a wife in the university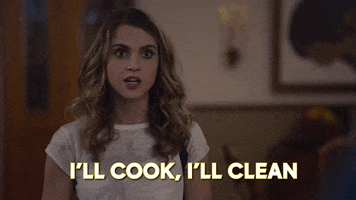 Don't go and be performing wife duties for someone who hasn't gone to ask for your hand in marriage. You are in school to study. If you have to be in a relationship there should be a balance. Don't go and be cooking meals and washing for anyone's son. Advice yourself.
2. Don't be a "mugu"
Don't be taken advantage of. Don't go spending your days and nights doing assignments for people while they're out there living their lives to the fullest. As said earlier, don't go acting like a wife because as for the compliments and the "our wife" title de33 you'll get it but you'll regret it at the end of the day.
3. Don't feel pressured to do anything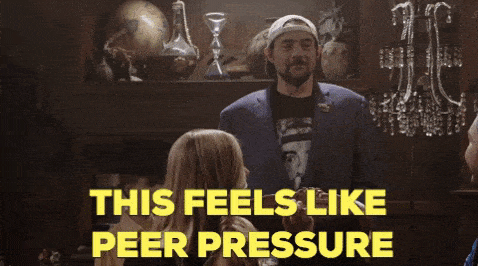 It is easy to get sucked into peer pressure. It's easy to think everyone is in a relationship or everyone in a relationship is having sex but that narrative is extremely false. Do things at your own pace. If your partner can't understand your point of view on certain things and puts pressure on you, you'll be better off breaking up with them.
4. Do maintain your independence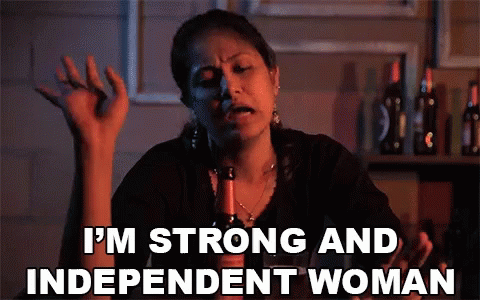 This may be a struggle especially if you're dating someone at a higher level. You may want to be around them all the time and want to hang out with their friends to know more about University life but trust us, you need a life of your own. Talk to your roommates. Make new friends in your class. Try to build your own life outside your partner.
5. Do find a balance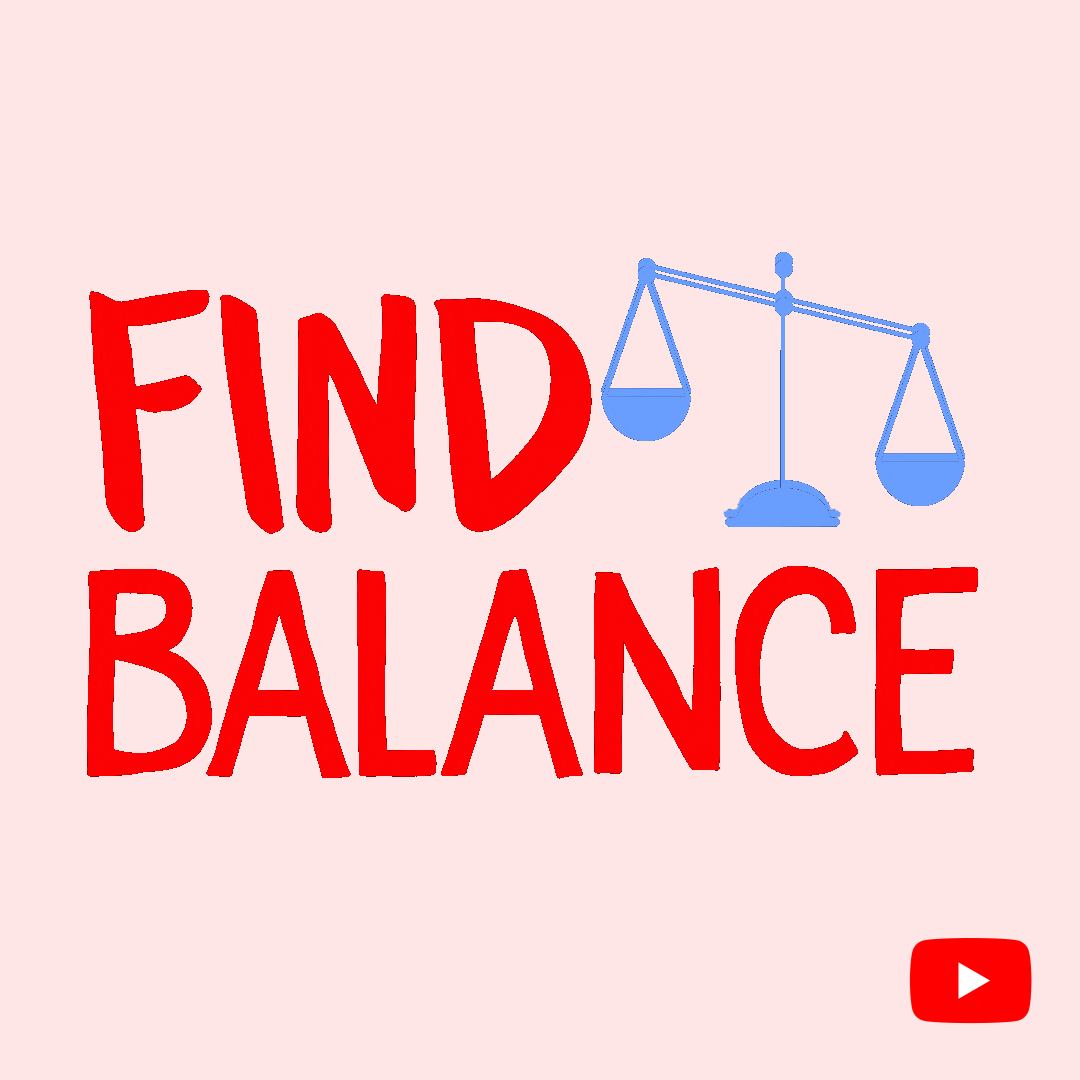 You're not only in school to study. You're also there to experience life on your own, make new friends and get the necessary links for when you're done with school. If in a relationship, you'll need to find a balance for it all so you don't finish school and still feel like, you didn't experience life there.
Do you have any more advice for level 100s? Leave them in the comments section.
Source: kuulpeeps.com
Click on the comment box below and leave us your thoughts. Thank you